For the budget conscious traveler, there has never been a better time to visit Puerto Rico than now. Tourism on the island is down dramatically thanks to the media's unrelenting Zika Virus headlines. But it's those same sensational and frightening headlines making the island one of my top places to check out this fall. The main reason? The island, as far as tourists go anyway, is deserted. And there's nothing I enjoy more than exploring a tourist-friendly city without any tourists.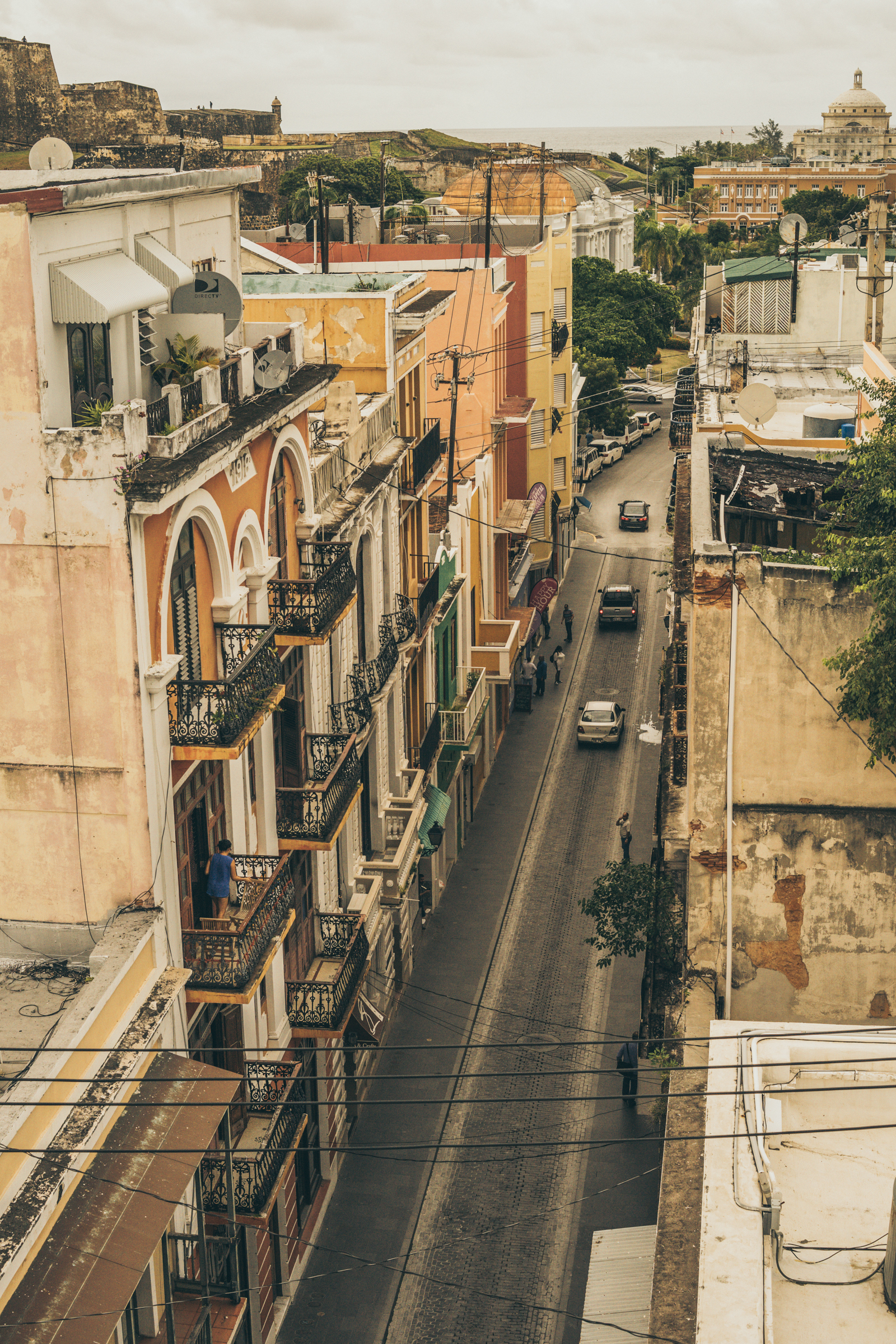 "It's like a ghost town, man. Like one of those western movies," the bartender at Casablanca Hotel in Old San Juan tells me over a margarita. "You expect to see one of those massive tumbleweeds go rolling by. Even when the cruise ships are here, they're like ghost ships. You see them in the harbor, but no one gets off." He's right. I've been to San Juan before, but never has it been so void of life as it was during my most recent trip. Bartenders manned their stations, but their rows of spirits looked depressed. Hostesses leaned in doorways, passing time by scrolling through their Instagram feeds. Chefs stood outside, chatting with peers over fags. They all wanted to work, there just wasn't anyone to work for.
"Obama really screwed us when he got on TV [earlier this year] and said Puerto Rico was infested with Zika mosquitoes. The tourists stopped coming after that," a waiter at Cafe Puerto Rico explained while I stuffed my face with pork Mofongo. His sentiment is one expressed over and over again on the island. And I get his frustration, as well as the response from folks back on the continent, I really do.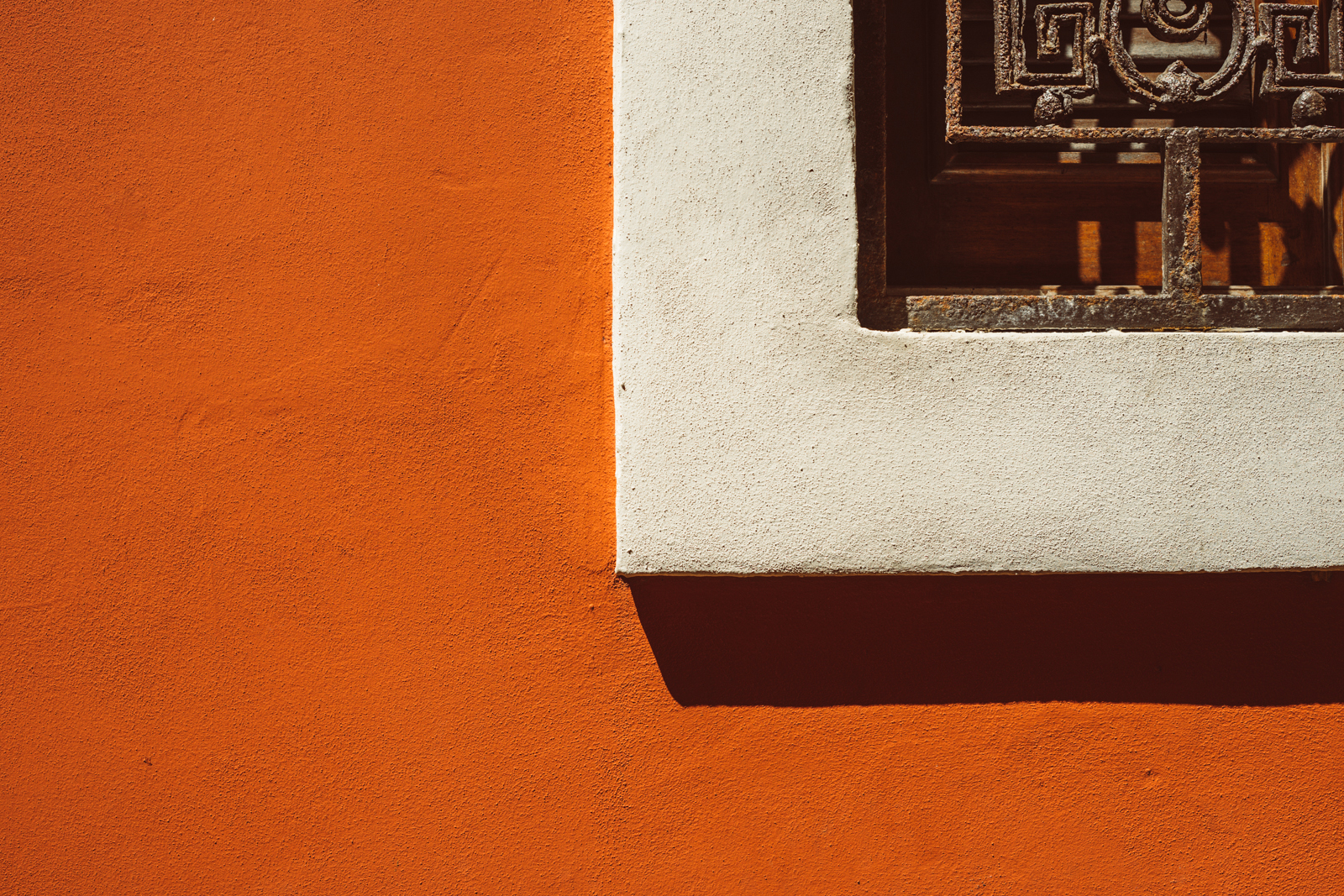 There are mosquitoes in Puerto Rico, and some do carry the Zika virus, but OFF! makes a repellant called Deet and the shit works. Avoiding Puerto Rico out of fear of catching the virus is as ridiculous as avoiding Florida or California for the same reason. Look, if you're pregnant or getting up there in your years, stay home … but I'm not letting the rest of you off so easy.
Still, because the news knows how push a narrative, people just aren't bothering with the Caribbean right now. And that's led business owners to push some pretty good deals in hopes of winning business. There's no better proof of this than in the realm of accommodations. Hotels are offering ridiculous hookups to keep their occupancy rates high. I paid $76 a night including tax for a deluxe room at Casablanca Hotel, a property which has a usual rate of $139 a night. Hotel El Convento, a posh establishment a few blocks away, was down from it's $210-250 nightly rate to $130 a night.
Hotels aren't the only ones struggling to find business, airlines are too. Flights from Los Angeles International Airport to San Juan have never been cheaper. A flight that would usually set you back $500 is now in the $350 price range as airlines try to fill their planes with brave passengers. Even flights from neighboring islands are ridiculously low. A roundtrip JetBlue shuttle flight from St. Thomas to San Juan cost me $60, a 50-percent discount from the normal fare. You see the same thing with the rental car companies offering vehicles at rates as low as $15 a day. That's a bargain no matter what city you're in.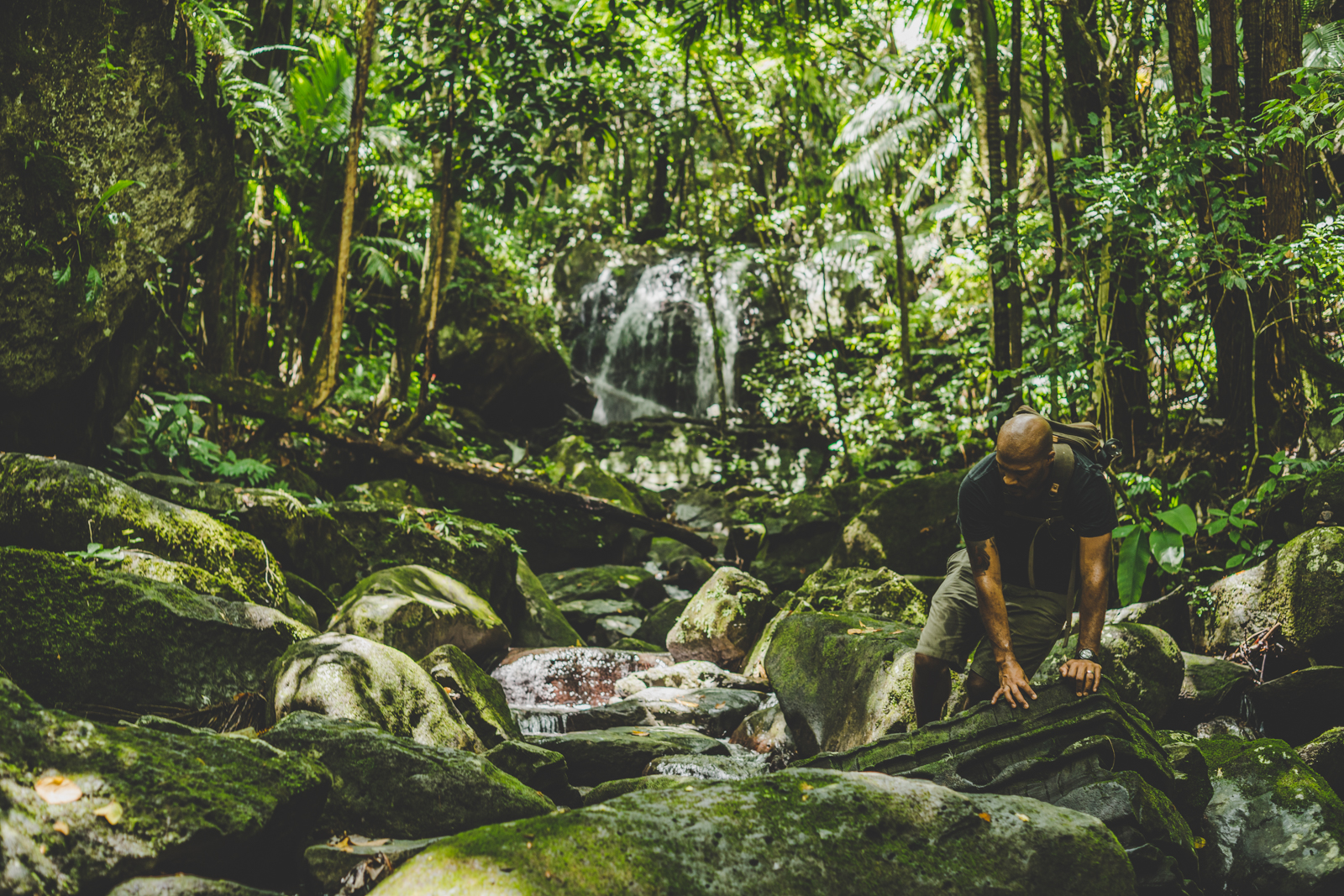 And because folks aren't coming to the island in droves, the tourists attractions are empty. Take for instance El Yunque National Park (pictured above) which is usually slammed with tourists and locals: my wife and I went hiking and didn't come across anyone on the trail for over three hours. La Mina Falls was completely empty; there wasn't a single selfie-stick clutching tourist in sight. Only my wife and I. Our tour of the Camuy Caves consisted of eight people total, down the usual 20-30 per group you'll see on a "normal day". And we had no issues getting a table at any restaurant at any point. Mallorca anyone? Sweet potato crepe?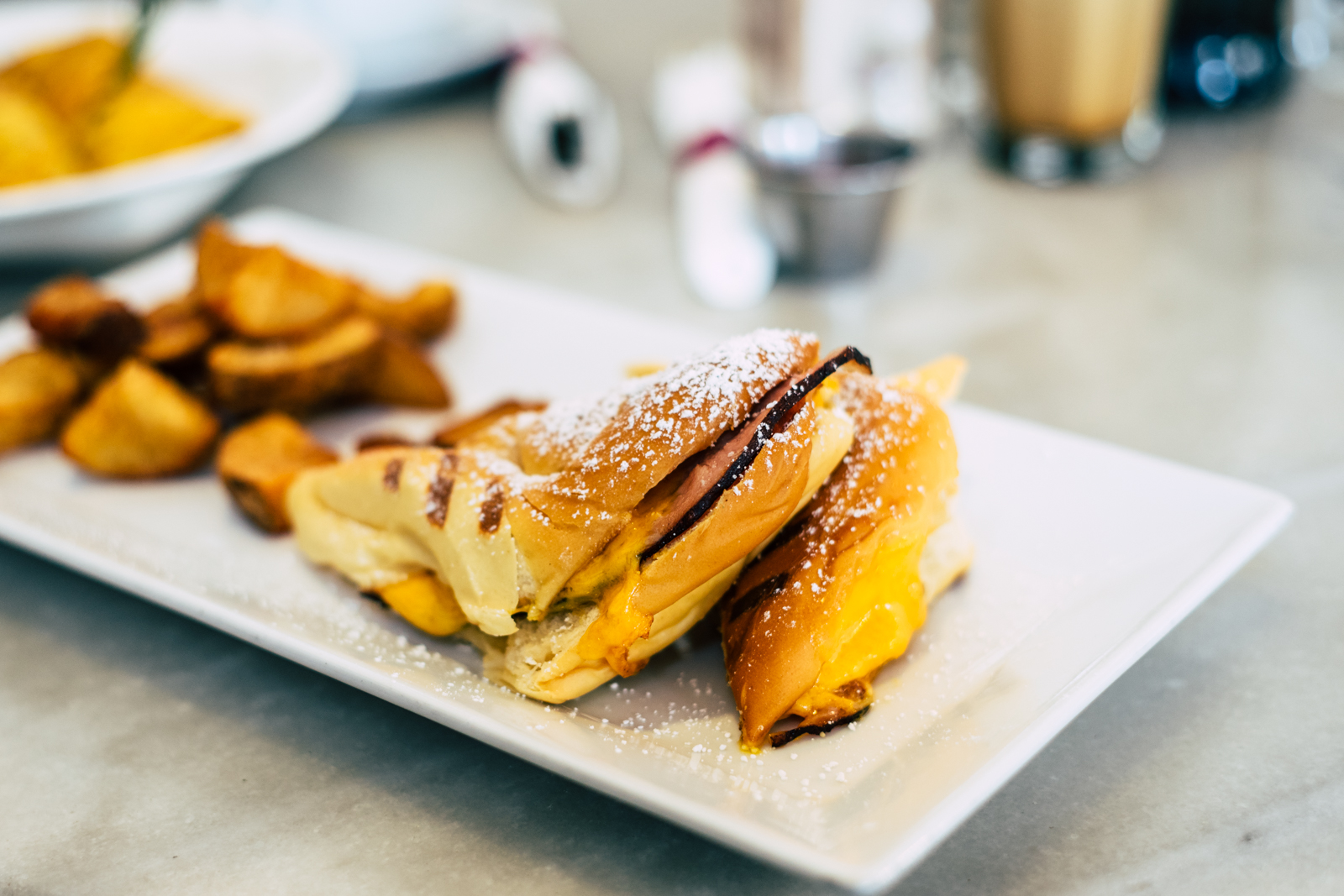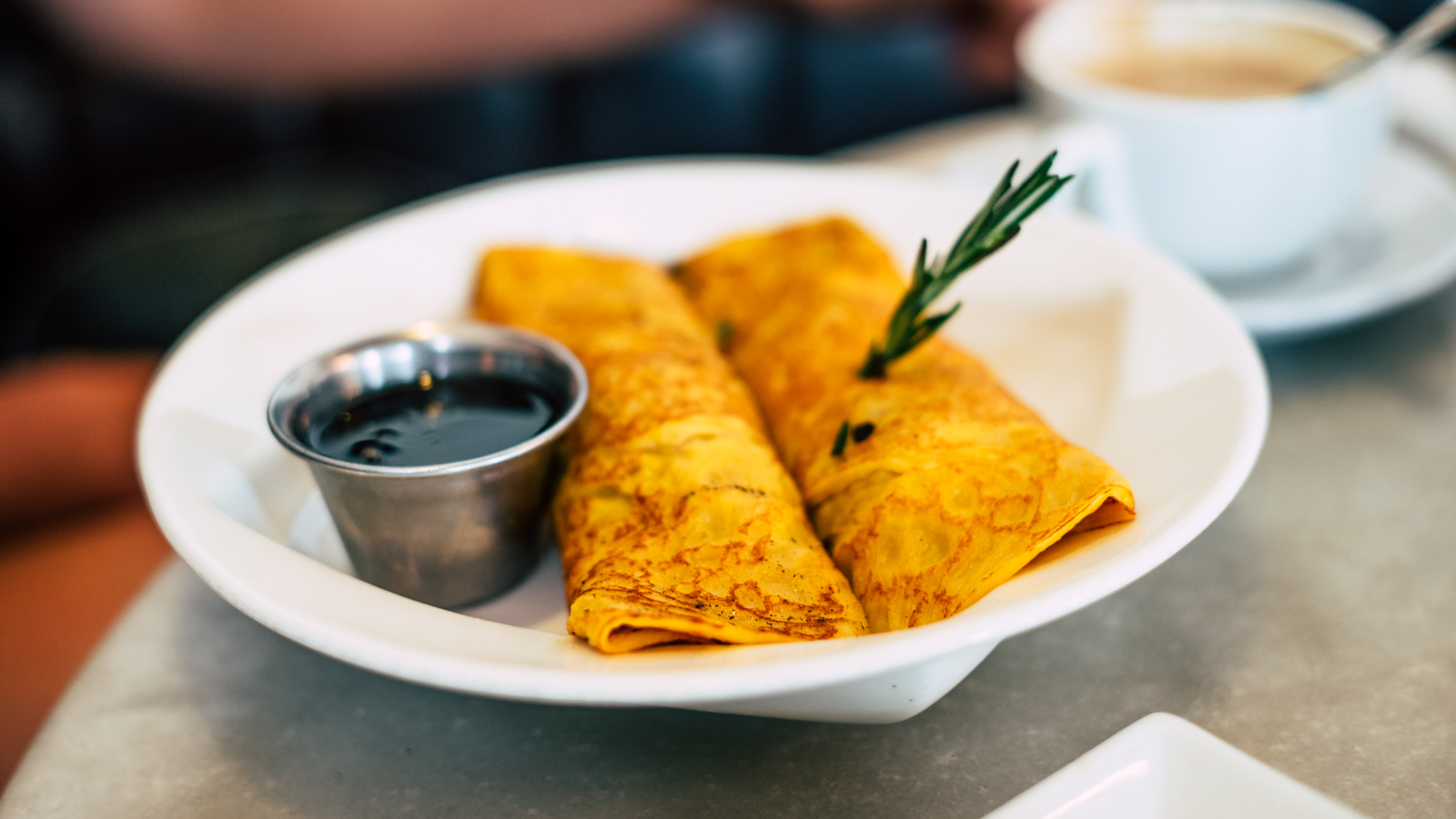 If these reasons aren't reason enough to consider booking a trip to Puerto Rico, keep in mind that it's a tropical destination American citizens do not need a passport to visit. If you have wireless service with one of the major providers, your mobile device will work, a lot of people speak English and the country is run on the dollar. That and they have an entire town dedicated to serving roasted pig. What more could you ask for?