Eating exotic and bizarre foods is an enjoyable part of travel. I feel really sorry for the guy from Jersey that flew 4,000 miles to suck down a Whopper in Cophenhagen. In fact, this particular kind of bro makes my erection for humanity flaccid. Travel should be viewed as a culinary adventure that aids in expanding our tastebuds, not a platform for revisiting the familiar.
That being said, if you go through the effort of leaving your comfort zone, you may as well try eating some crazy shit while you're at it. For me, that crazy shit came in the form of snake during my most recent trip to Hanoi, Vietnam.
I was initially curious about Le Mat (Snake Village) after reading this article on Vice's website. I leaned on my hotel concierge to help arrange a visit and within 10-minutes of inquiring, found myself strapping on a helmet and hopping on the back of an employee's moped. From Aranya Hotel, we zipped down the streets of central Hanoi, narrowly missing pedestrians, cars and other mopeds as we made our way to the Long Bien District.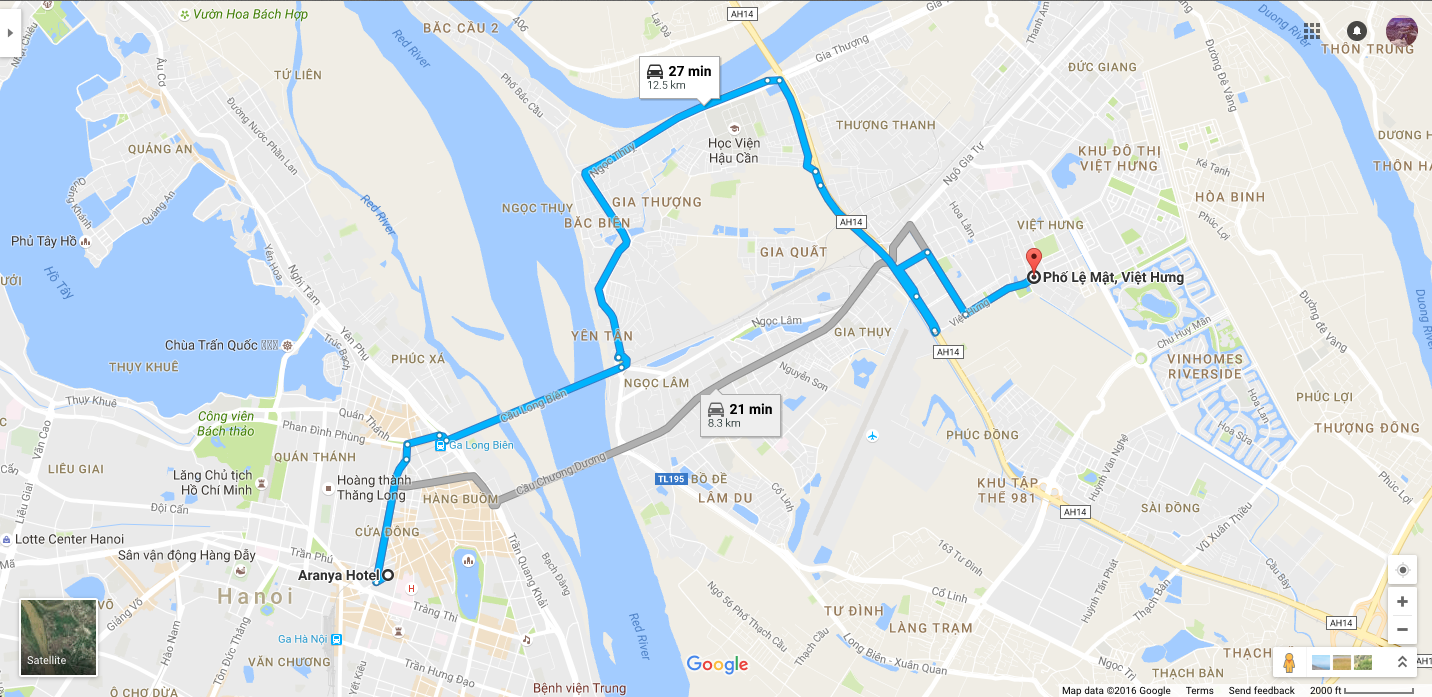 After a bumpy 30-minute drive, we arrived at a restaurant and were escorted in by a woman eager to hand me a menu. The listings were in Vietnamese, so I asked my driver for a rough translation. As he began explaining the dishes and their prices, the lady led us through the grounds of her property to an area where dozens of live snakes are housed.
Being the annoying American tourist that I am from time to time, I asked if I could hold one of the snakes because, well you know, Instagram. This wasn't unfamiliar territory for her, neither was her grimace after sticking her hand inside one of the cages. As I looked down to make sense of her contorted face, I saw a bit of blood dripping from her hand and realized she had been bitten. It didn't look like an event I needed to experience, but the love-bite wasn't going to prevent me from making a cool travel video.
After the hotel employee recorded some footage, I ordered the spring rolls off the menu and had a seat with my cameraman/translator/driver. The rest, well, you'll have to watch this video to see.