My wife and I just got back from the US Virgin Islands, and while our holiday was unforgettable, there are a few nuggets of information  I wish I had been privy to beforehand. SO, in order to help you prepare for your own trip, I'm breaking down the five things I wish I knew about the USVI before my own vacation.
1. You Don't Need A Rental Car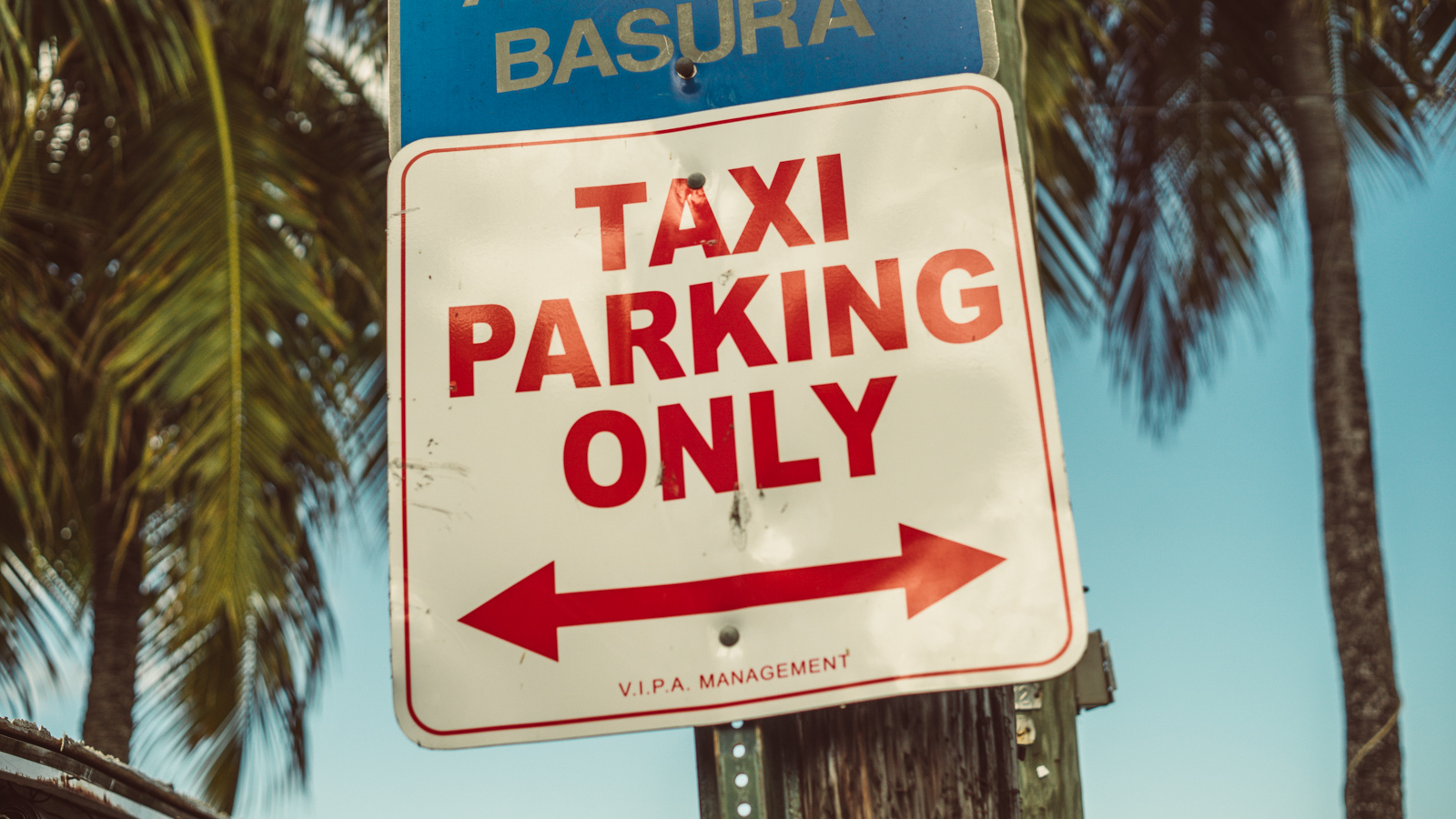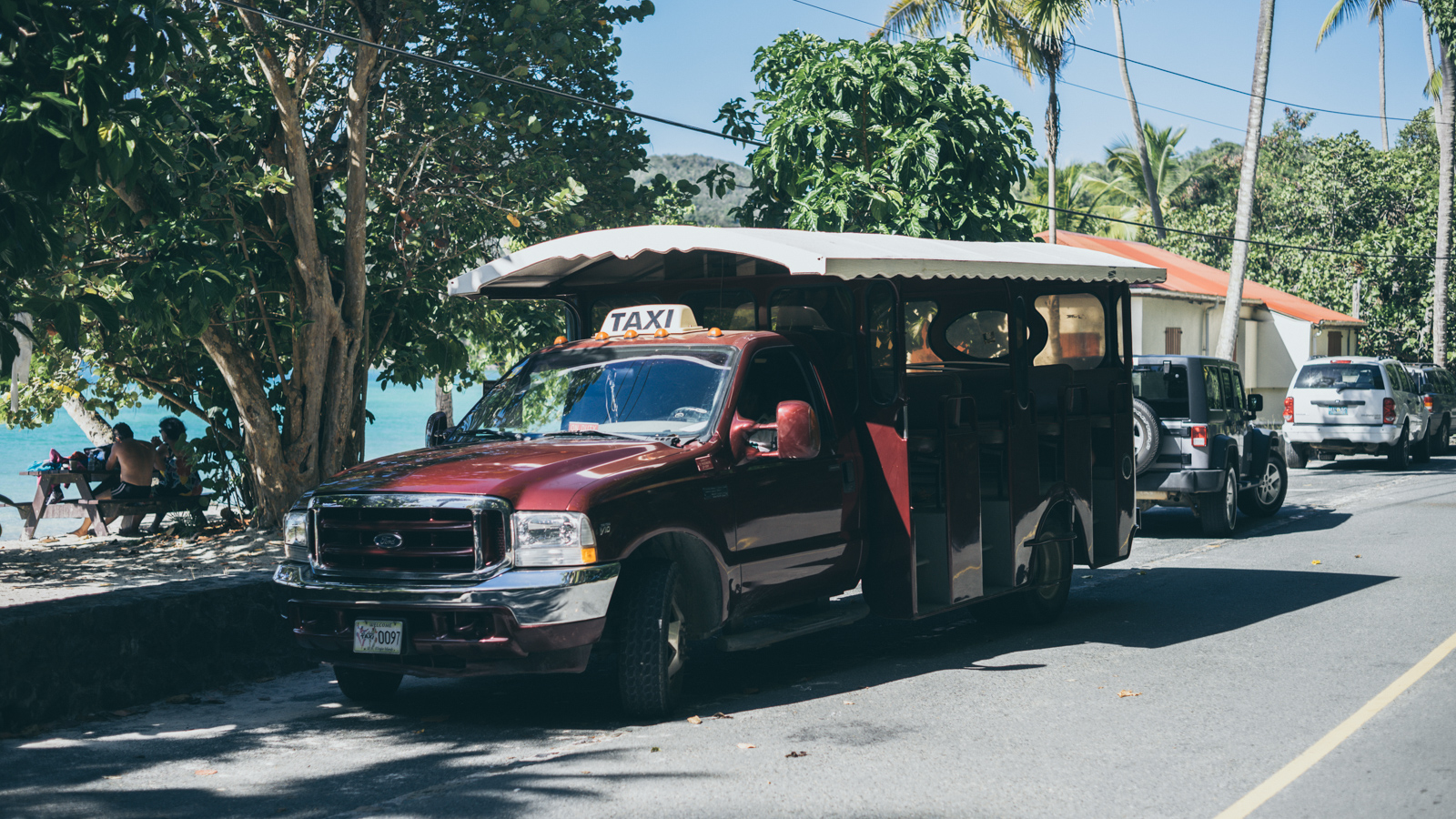 Plenty of travel bloggers and tour guides will tell you renting a car is the way to see the island, but that's just not true. I mean, if you have an extra $100 a day to blow on an economy two-door Chevy, go for it. But it's not essential unless you're traveling with a posse in tow. If you're riding solo or with your BFF, it's more economical to get around by Safari Taxi. The vehicles, which are everywhere, are pickup trucks with benches placed on the bed . The local vehicles essentially do loops around the island and only cost $2 each way. You can also hire a safari as a private taxi if you see one empty but the fares are going to be higher. On the island of St. John, safari taxi rides are a bit more since there aren't as many locals riding them, but it's still cheaper than renting a vehicle.  Keep in mind that the USVI is expensive so save your $100. And did I mention that people drive on the left-side of the road there?
2. The USVI is really expensive.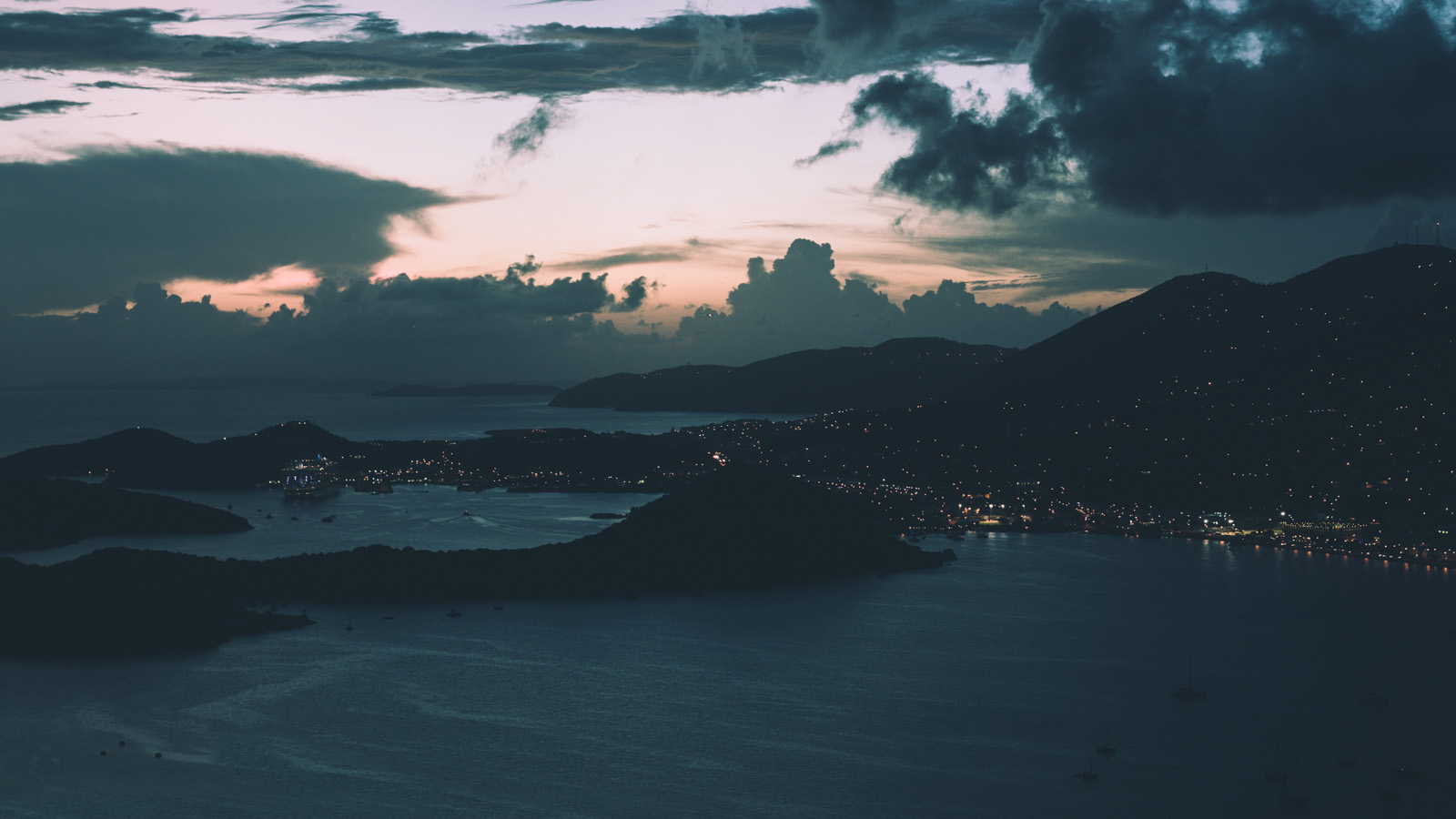 I cannot emphasize enough how expensive this part of the world is. Neighboring Puerto Rico and Dominican Republican might be budget-friendly, but you may as well be in Norway or Japan when in the USVI. Lodging and food are going to chew up the bulk of your budget, there's no way around it. On average, we spent about $100 a day on food and we weren't fine-dining. If you walk into the wrong place, a jerk chicken dinner could set you back $25 by the time you add a Cola and gratuity. It's not any better at the grocery store where avocados are $5 each. By the end of our trip, we figured out how to make our dollar stretch by eating at the local spots a bit off the beaten path and taking advantage of happy hour. I'll be blogging about some of those spots later. We also bought a bottle of Rum so we could make our own cocktails when we wanted a buzz.
3. Spend All Your Time On St. John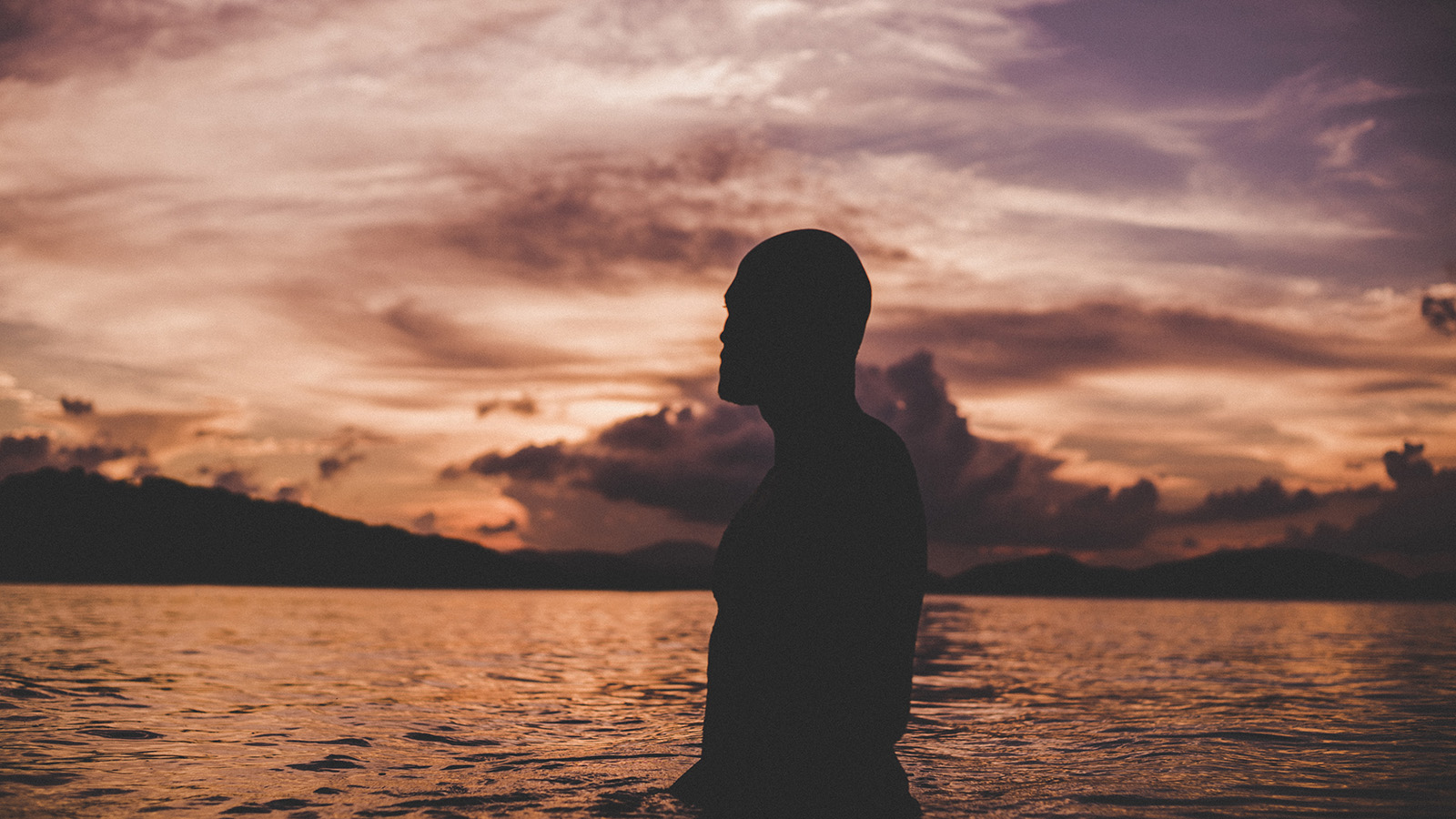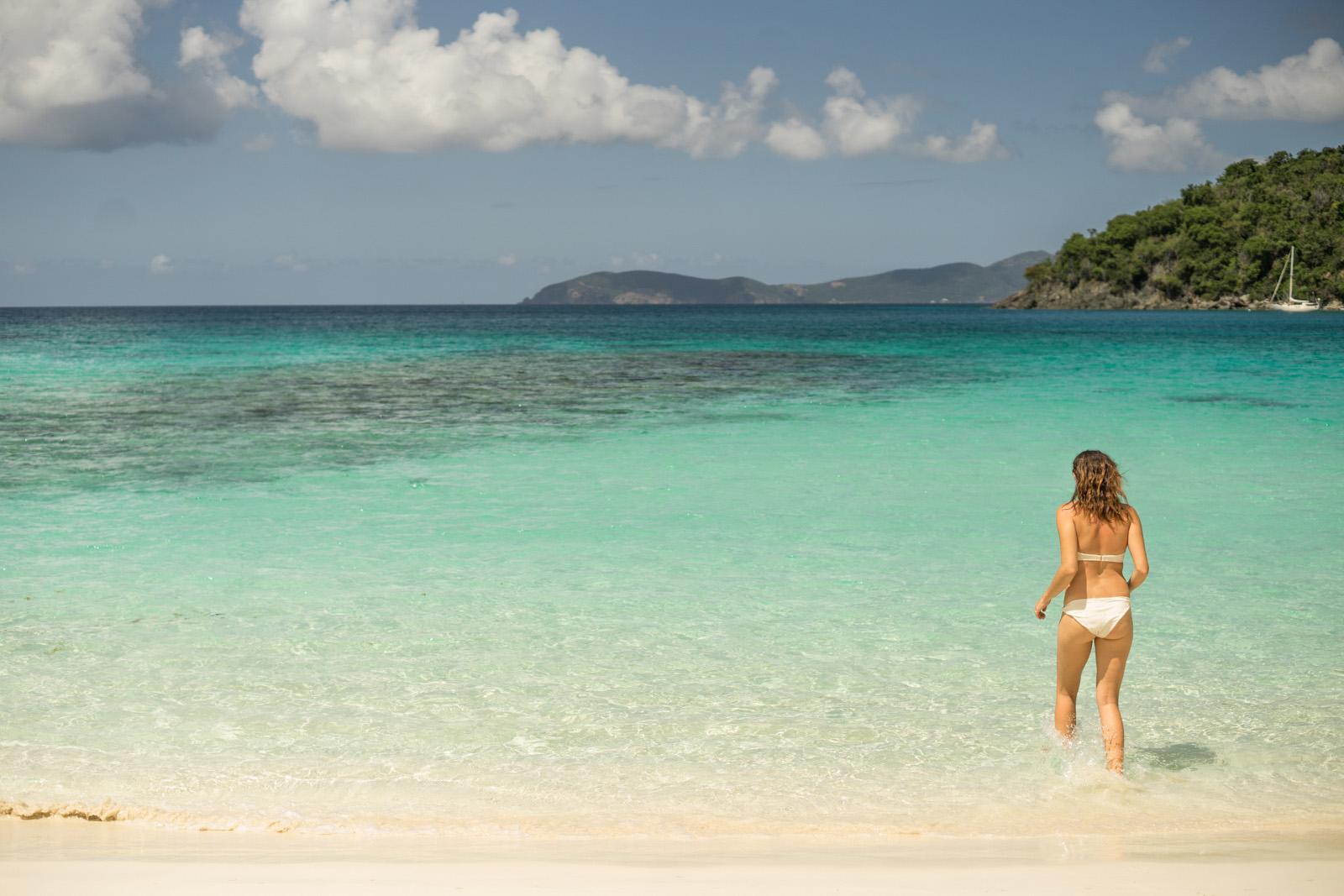 The USVI is comprised of several islands including St. Croix, St. John and the mothership, St. Thomas. I would imagine that if you're going to the Caribbean for a holiday, it's to lay on a beautiful beach void of loud tourists and people hawking souvenirs and overpriced drinks. My wife and I spent our first three nights on St. Thomas and final five on St. John. If we had any idea of how perfect St. John was before arriving, we would have spent every night there. Approximately 80-percent of the land is United States National Park, so it's not overrun with massive resorts, shopping centers, fast food joints or people peddling stuff on its beaches. In fact, most of the beaches are void of any manmade structures. And since cruise ships disembark on St. Thomas, you don't have an influx of tourists here. There were times we found ourselves on beaches alone, and even when the sand did get busy, there weren't more than a dozen people around. That was never the case on St. Thomas. And honestly, the beaches on St. John are infinitely better than they are a few miles away, and the beaches on St. Thomas are beautiful so that's saying something.
4. Don't Drink … Too Much Rum Punch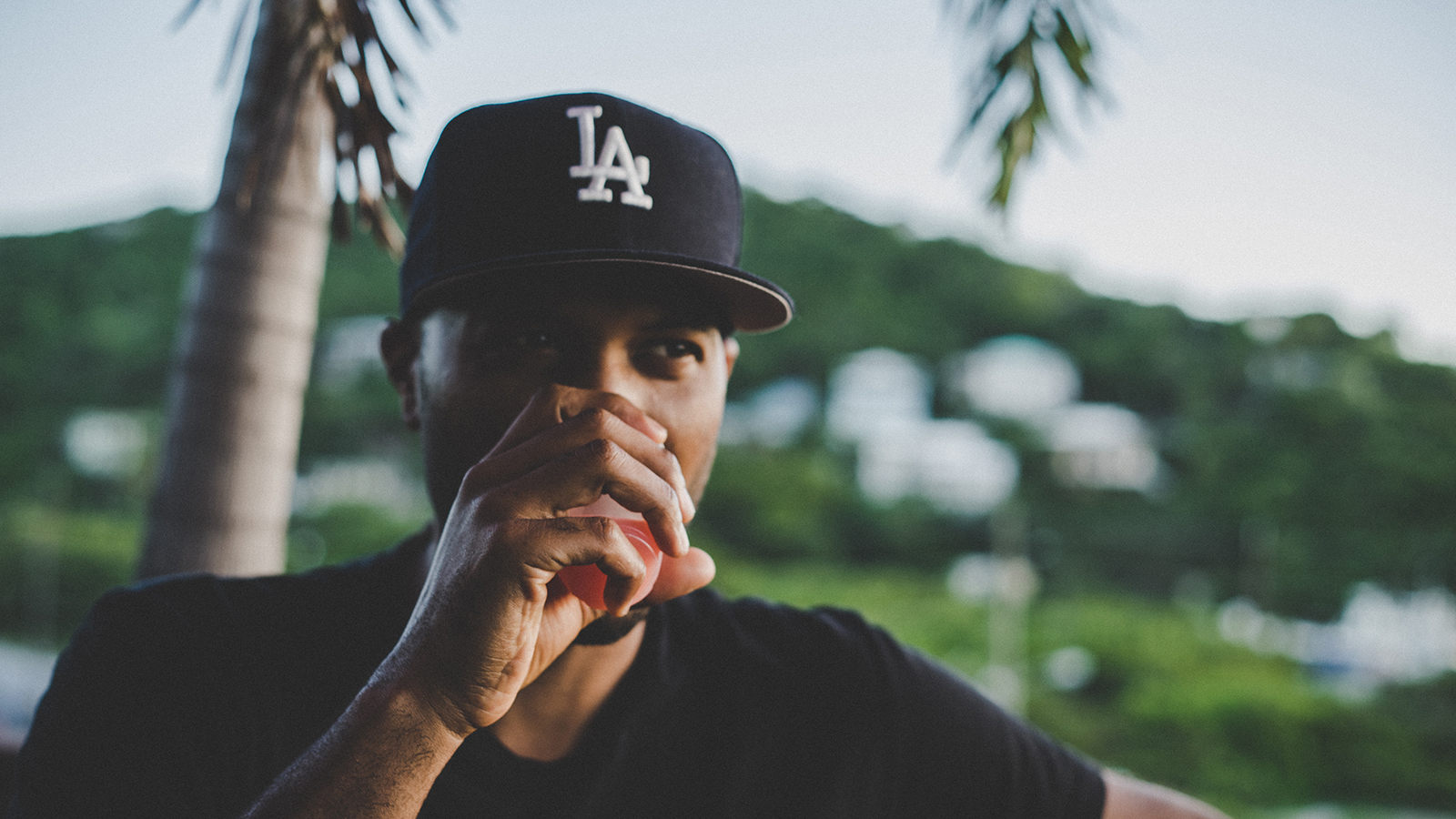 Most hotels and bars serve a concoction called rum punch. It's a mix of Cruzan rum and fruit juice. DRINK THEM SLOWLY. Or just avoid them all together. This is the sort of sweet and cold beverage that goes down fairly easy. During a regular sitting at our hotel's complimentary happy hour, I put down no less than five of these bad boys in an hour. Rum is big here. So much so airport employees pass out shots of Cruzan when you walk through the terminal. Of course, I enjoy drinking on holiday as much as the next person, but boozing and being out in the sun all day are not a good idea. I found myself exhausted and in bed by 9 p.m. just about every night. Drink your rum aged and on the rocks.
5. There's Wildlife In The Ocean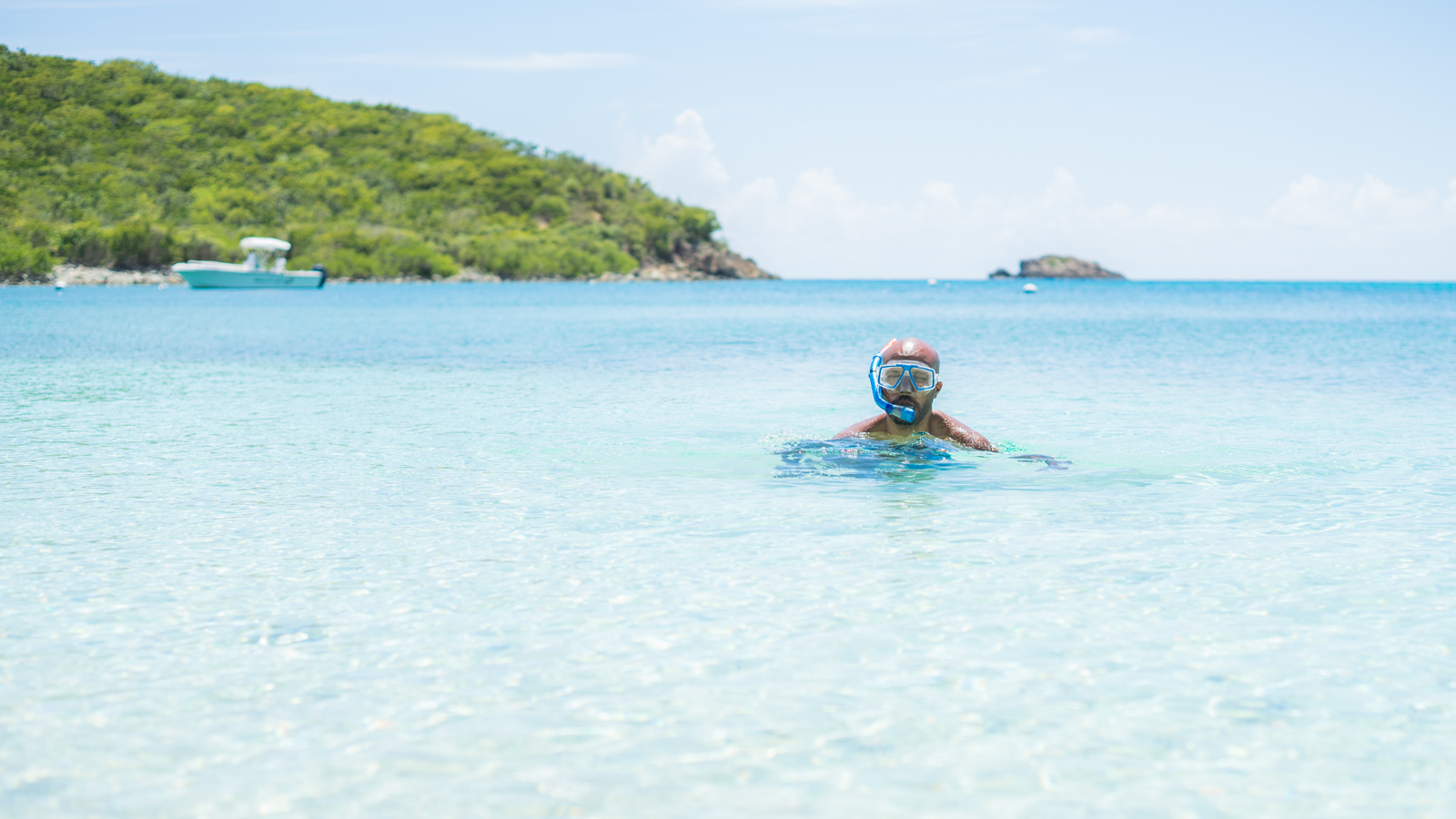 I have a great amount of respect for wildlife, and try not to disturb things when I'm encroaching in their domain. That's a little hard to do while swimming and there are sharks in these here waters. On almost two occasions I found myself running right into massive Sting Rays. And had a closet panic attack when I noticed a nurse shark swimming next to me. The shark vanished after a few meters … only to repeat his Houdini routine three more times during one snorkel session. It's a nurse shark, so logically I had nothing to fear, but it just kept me honest while swimming and I never let myself get too far away from the shore or other snorkelers. These are wild waters, and that's something to keep in mind if you plan on doing some aquatic sightseeing.
That's it for this article, but make sure to check out my guide to Coki Beach on St. Thomas below.