Few places have surpassed my wildest expectations: Machu Picchu is one of them. The first word that comes to mind whenever I speak of it is majestic; the lost Incan city is truly magical. But there are things I wish I knew before visiting the archaeological wonder, and others I avoided through happenstance. Hopefully these tips will come in handy on your journey.
1. Fuck that hike. If you're some European backpacker in your twenties with nothing else to do, go for it. I personally don't see the point of hiking three to seven days through humid jungle when you can arrive without the relentless exertion. Make the most of your time if it's limited and take the train. If you have money to blow, the Hiram Bingham is a fitting Huckleberry. But if you're broke AF like me, roll with the economy train (Expedition, Vistadome). Buy your ticket in advance.
2. Sunrise, Surprise. Everybody and their mama gets up early to make it into the park before sunrise. You will not be the only one, no matter how early you leave your hotel or hostel. So if sleep is important, or you prefer avoiding crowds, go in the afternoon or early evening when the bulk of tourists have cleared out. The morning mist and clouds are beautiful, but you're not getting some exclusive experience by "BEING FIRST," just a crowded one.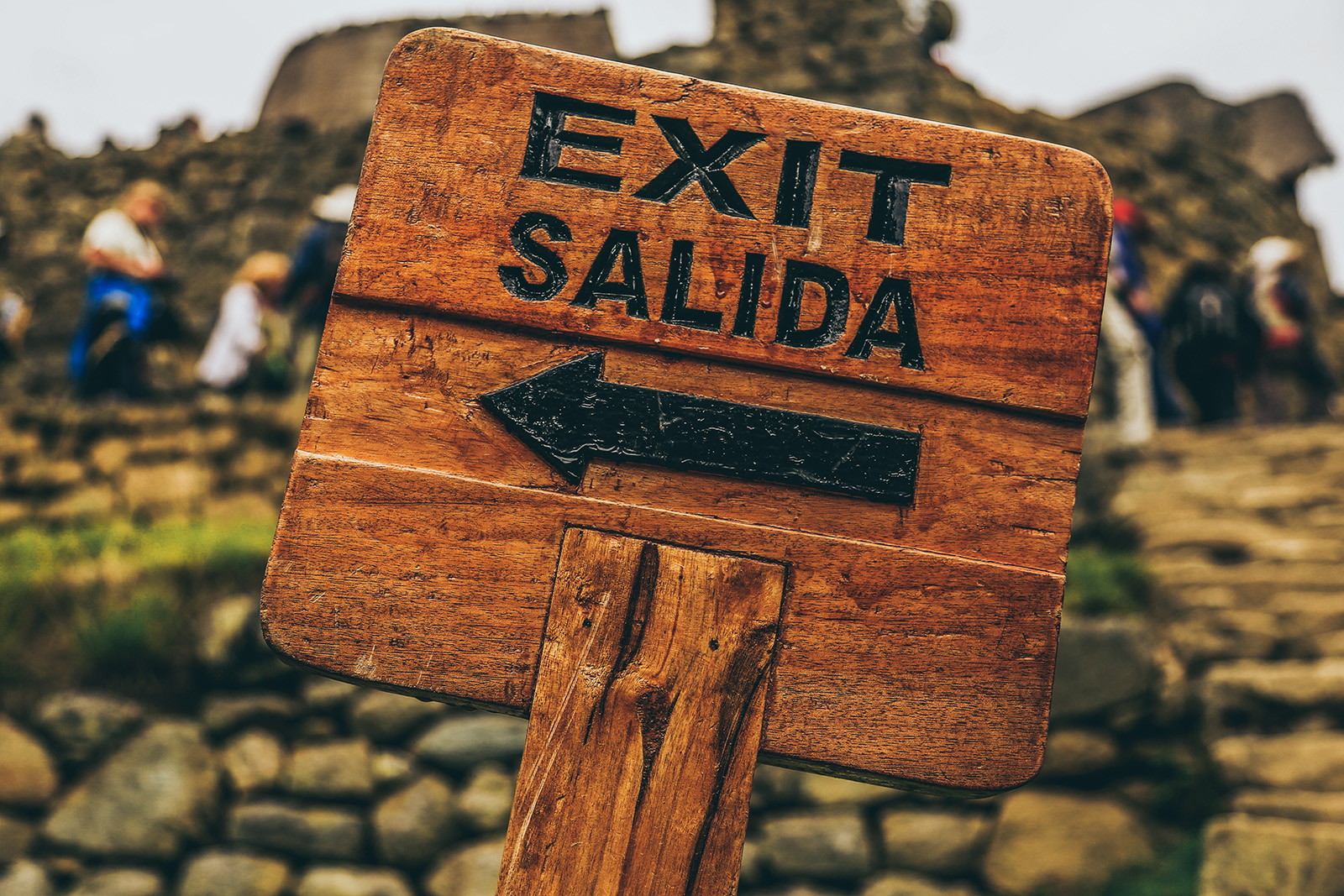 3. You Don't Need All Day. Unless you're an archaeologist or a person with an Incan fetish, a few hours is more than enough time to see the sights and get the hell out of dodge. I was there for four hours, and honestly saw everything that I really needed to see without feeling like I missed out on anything. If you're not in a hurry to get back to Aguas Calientes, I recommend doing the hour hike back to town.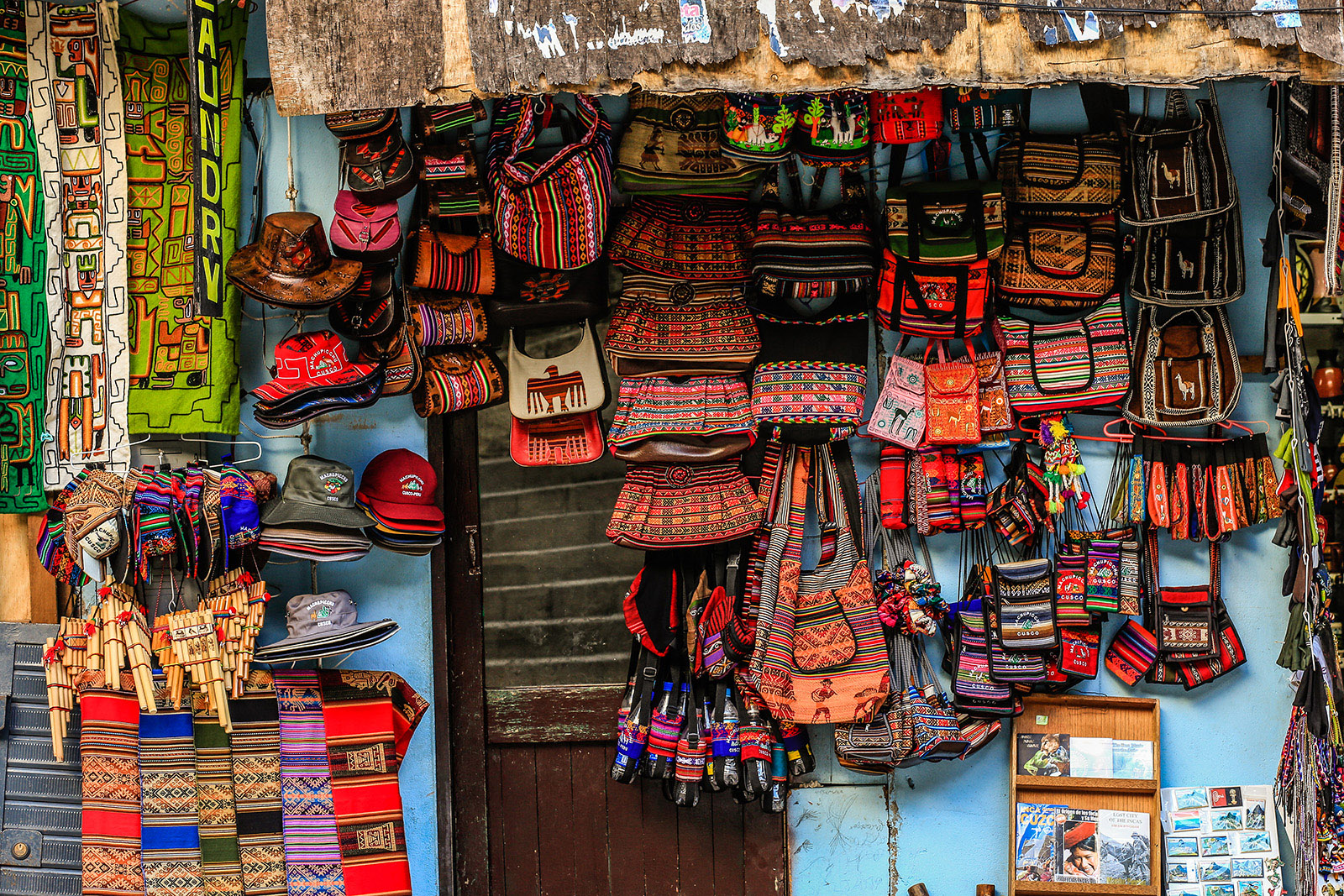 4. Aguas Calientes Is A Dump. Prices of hotels range from high to low, but that doesn't necessarily equate to the quality of room that you're paying for. Hotels are much more expensive here than they are in other parts of Peru because overnight visitors don't really have a lot of options. Try to arrive by train in the late evening, and leave the following evening. This isn't the sort of place you want to spend multiple nights.
5. Book Your Tickets In Advance. I've written ad nauseam about this. Whenever you can avoid a line, you should. Purchase your tickets for Machu Picchu before you get there, especially if you're going during peak travel season. Not only does this ensure you'll skip out of standing in a line, it also ensures that you'll actually get a ticket since the Peruvian government limits the amount of daily visitors. The cost of seeing the main grounds is $37, goes up from there if you want to tack on Huayna Picchu and Temple of the Sun.
BONUS
6. If you're flying solo and have a digital SLR and/or tripod, download an app for your camera so you can take pictures of yourself remotely. If your camera doesn't have an app, look into buying a remote control shutter for it on Amazon. Machu Pichu is incredible and you'll want to document the moment with something other than an iPhone if you can.