If you want to improve your travel portraits, here's an unsolicited suggestion: speak to the people you want to photograph before taking their picture. This is something I focused on during a trip to Cuba back in 2009 and it's helped me immensely.  It was approximately around then that I first started really working at improving my skills as a travel photographer.
Granted, Havana is truly one of the more picturesque cities in the world; a place that's practically impossible to take a bad picture of. Even in ruin, her aging buildings have intricate stories. And every Detroit classic humming down her dilapidated streets have tales their own as well. The energy and aesthetics found are capable of instantly converting the laziest of photographers into anxious shutter bugs.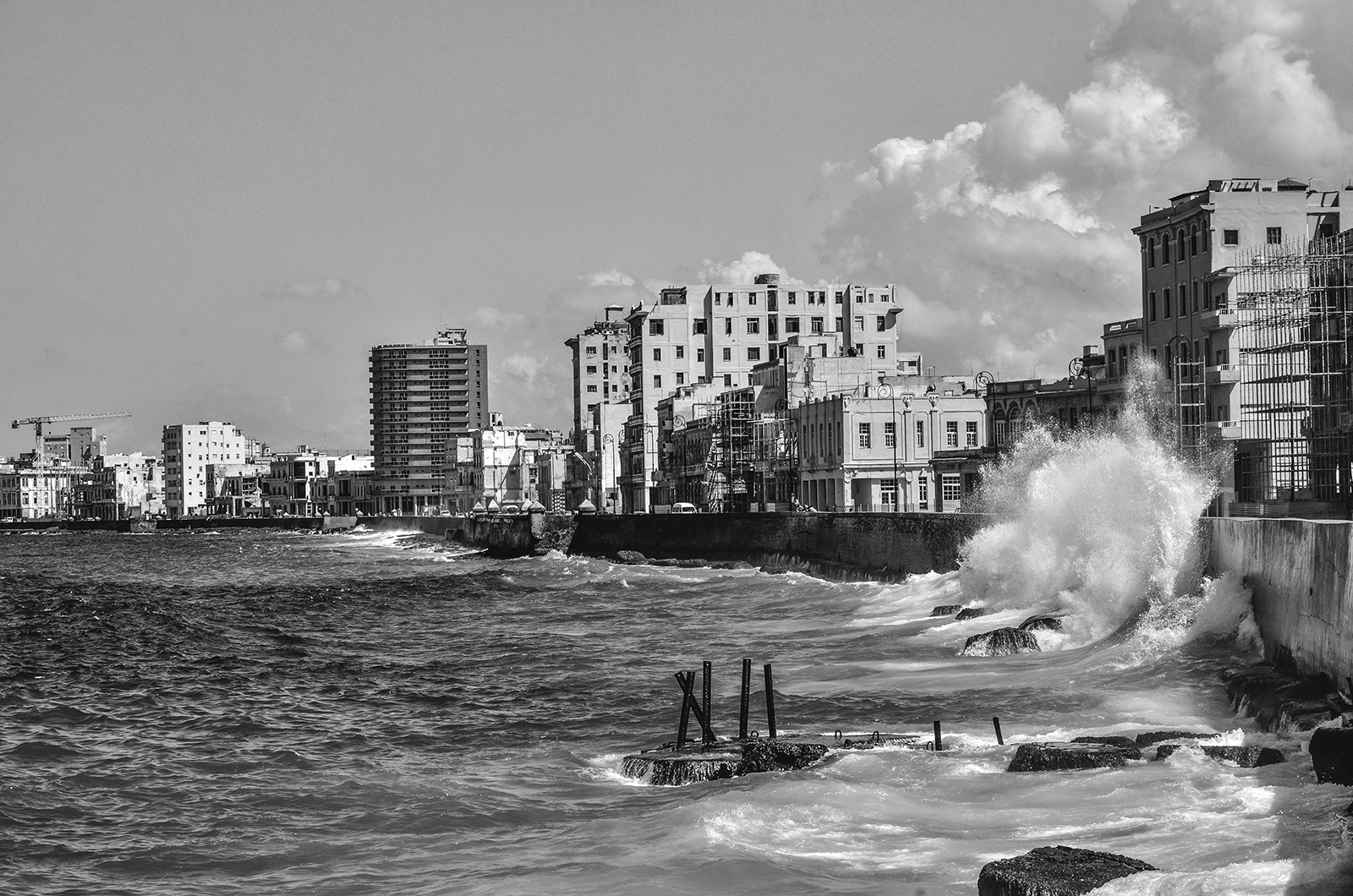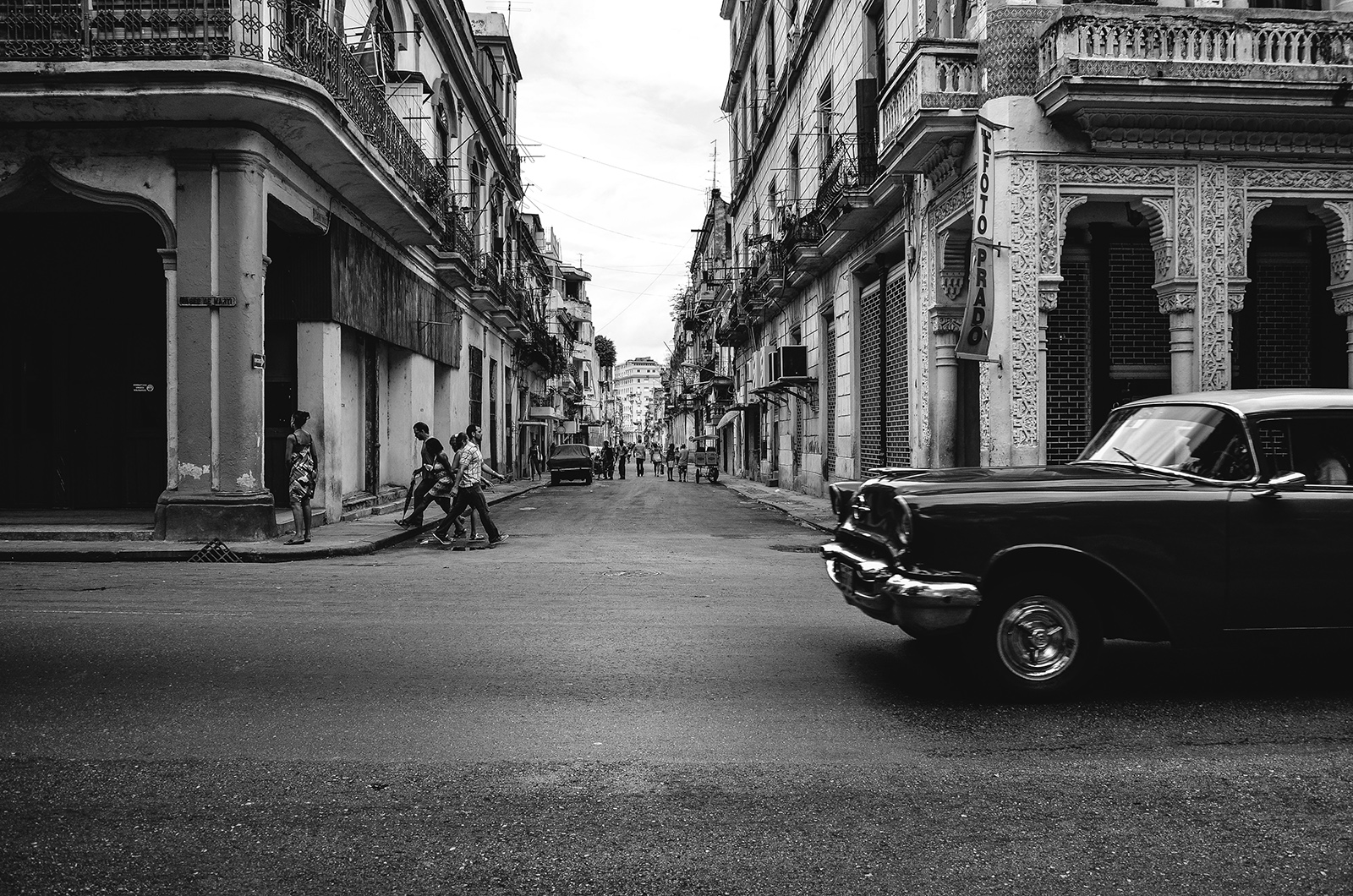 Still, I really saw the beauty of Cuba while in the cigar farming region of Viñales. It's there that I spent a few days hiking through the countryside photographing farmers. The storied faces of these men contained amazing detail I wanted desperately to capture. There were other tourists on the hikes taken their pictures from afar, almost like a spectator at a zoo; but I wanted to really give my viewers back home an intimate look at these hardworking men. To me, the subjects and the people looking at their pictures deserved that.
So while the others kept their distance, I stepped forward asking the individuals we came across if I could take their picture. Every single one acquiesced. That allowed me to capture some really beautiful portraits, images I would not have gotten if I ignored my desires to get a better picture, a different picture than everyone else.
The process of just showing a bit of courtesy before snapping flicks ended up leading to one particularly incredible experience. One farmer we came across was plowing his field with ox. Instead of asking if I could take his picture right away, I asked if I could help him farm. He obliged and for the next half an hour, I found myself pushing his ox through the fields, dropping tobacco seeds into the soil with my hands and using my feet to plant them. After I finished, he pulled tobacco leaves from his pocket and rolled up a cigar for us to smoke. A picture of us puffing that cigar together sits on my desk today. Before I left that man though, I asked him if I could take his picture, and it birthed one of my all-time favorite travel portraits.
There were other people with me, but none of them wanted to go the extra step to get a great photograph. Don't be that person.