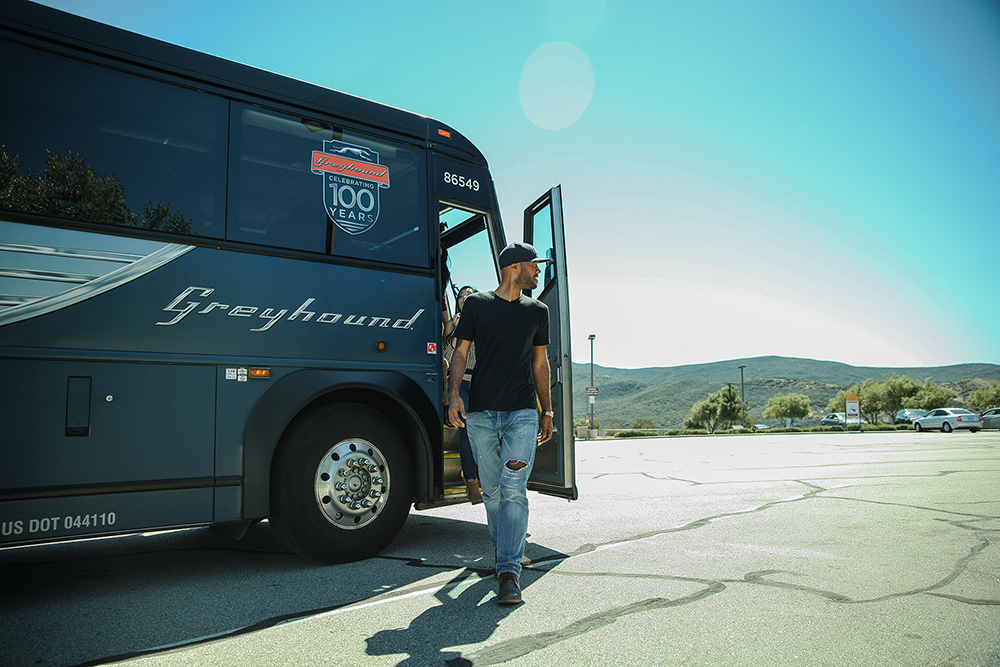 Last year, I spent three days filming a campaign for the relaunch of Greyhound.com. This project was a bit different than previous productions I've worked because it placed me in front of the camera. As a producer, I've always found comfort behind the camera, but having any role opposite that is something I'm still warming up to.
Speaking of warming up, while I may fly frequently nowadays, my love of aviation is a relatively new phenomenon. In my early twenties, I absolutely abhorred everything to do with air travel. In fact, my fear of flight was so extreme that in college I would commute 2,600 miles from Howard University in Washington, DC to my hometown of Los Angeles, California by car, train or bus. Consequently, I'm no stranger to Amtrak or in the case of this article, Greyhound. Having spent weeks of my life on their buses, I have to say, there's a weird sort of affinity that I carry to this day for the company. I suppose that was one of the reasons I was selected to star in their rebranding campaign, an advert documenting a bus trip from LA to Napa Valley.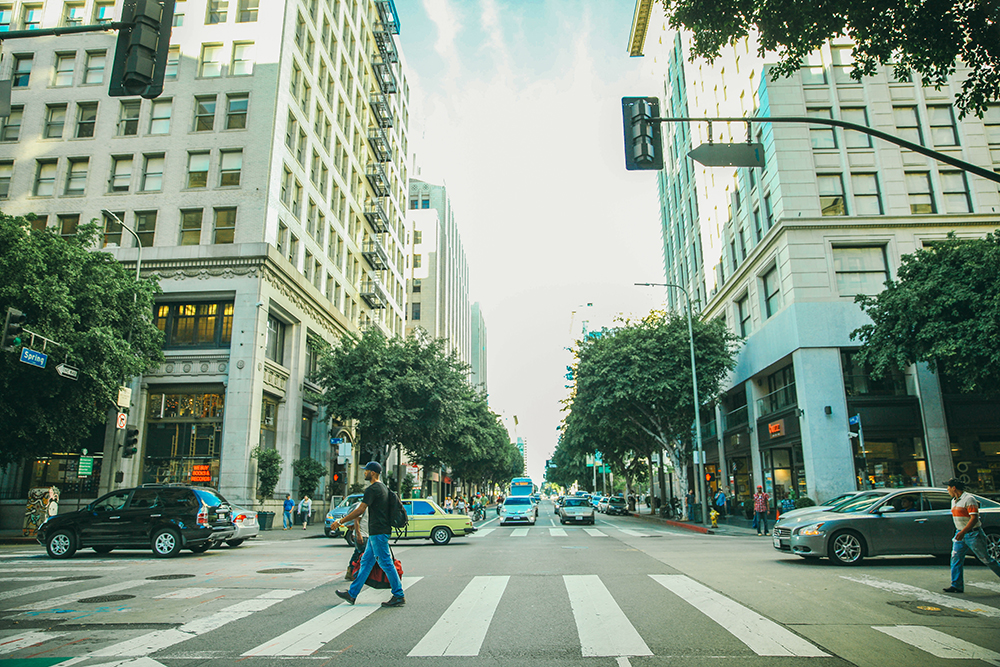 The premise of the documentary centered around me reconnecting with my cousin Steven who I grew up with. In our latter teenage years, Steven and I grew distant as families often do when members travel out of state for college. My trip to Napa granted us the chance to catch up on the decade or so of time we'd spent living in different worlds. It also presented an opportunity for me to connect with his wife and daughters who I hadn't met. The entire experience, from packing my bags at home to drinking beer next to a fire in Napa, was captured by a film crew.
You can watch the 2:30 minute segment in its entirety below.