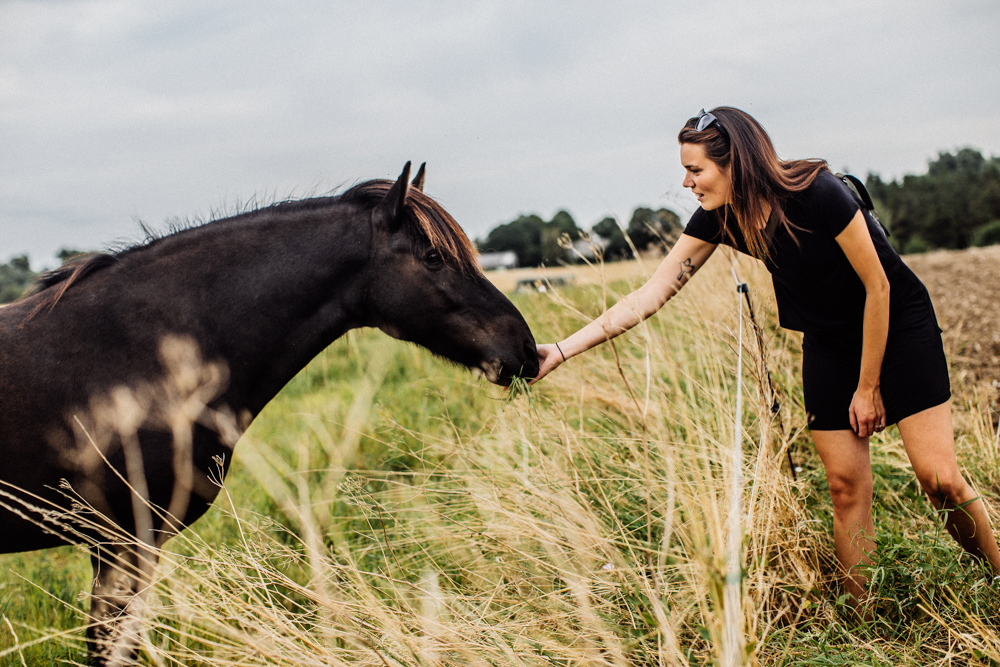 Contrary to popular belief, there are places in Denmark other than Copenhagen. Still, if not for my fiancée, chances are – highly likely I might add – Sønderby and I would have never been acquainted.
This is Trine's hometown. The population, according to the latest census, has the area pegged at approximately 154 residents. 11 of those are relatives of Trine's and the rest know her by name. That makes it feel more like a village than a town. Locals tend to refer to it as a village as well, so I guess there's no offense by the classification.
Many of Sønderby's quaint Danish homes, separated by fields of gold, are topped with thatched roofs. There are spiders, lots of fucking spiders … statuesque horses calling out to familiar faces, sleepy sheep unbothered by passing rains, cattle bred for dinner … and cheese and milk, but more importantly, dinner.
Beets, turnips, eggplants, tomatoes, rhubarb and various vegetables line the fields of my future in-law's backyard. When a salad is served, its genesis can be traced to soil 20 yards from the dinner table. It's nothing like Downtown Los Angeles, or the wilted garden I struggle to maintain on the patio of my urban loft. The Internet is fickle, but there is Internet. Surrounding the home, landscapes that vary enough to border on interesting. It wouldn't be hard to imagine Hans Christian Andersen finding inspiration for his writings in analogous Scandinavian locations.
There's a sleepy forest, its carpet littered with red, black and white slugs that passing hikers dance around to avoid crushing. On Saturdays, hunters firing rifles interrupt the sound of crickets. On other days, the soundtrack features a chorus of horses trotting over broken twigs and decomposing leaves.
There's a reservoir. Or a pond. Or a lake? I'm not really sure what you would call it, but it, like most things around here, is quiet. Its stillness occasionally interrupted with splashes crafted by man's best friend, only to retire into its previous slumber moments later. A fisherman parts from the shore. An hour passes. Another. The scene remains untouched.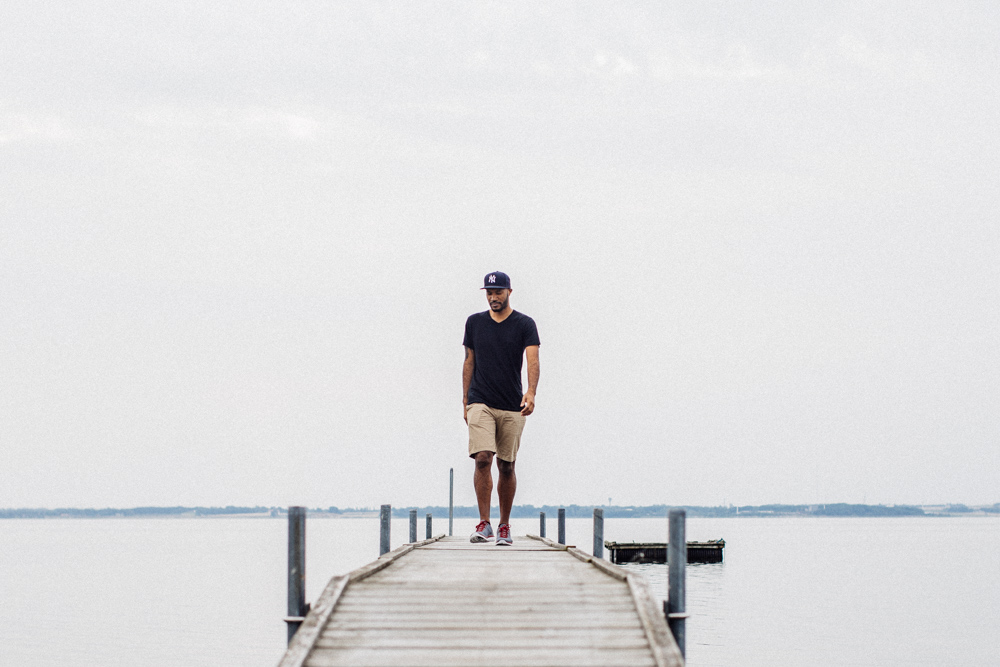 Located about an hour or so outside of Copenhagen, Sønderby is a far cry from my native California. And yet I, as I have in other places unbeknownst to me before arriving, couldn't help but feel at home in the village. Everyone spoke, and no one seemed taken back by the 6'3 Black guy walking through their rural community. In fact, there was an indifference I found quite comforting, warm even. My fiancée's nurturing ways, preference for organic food, internal calm, openness, love of nature … products of her upbringing, of Sønderby.
Still, this is a place you're unlikely to visit although I wish you could, even if just for an afternoon.