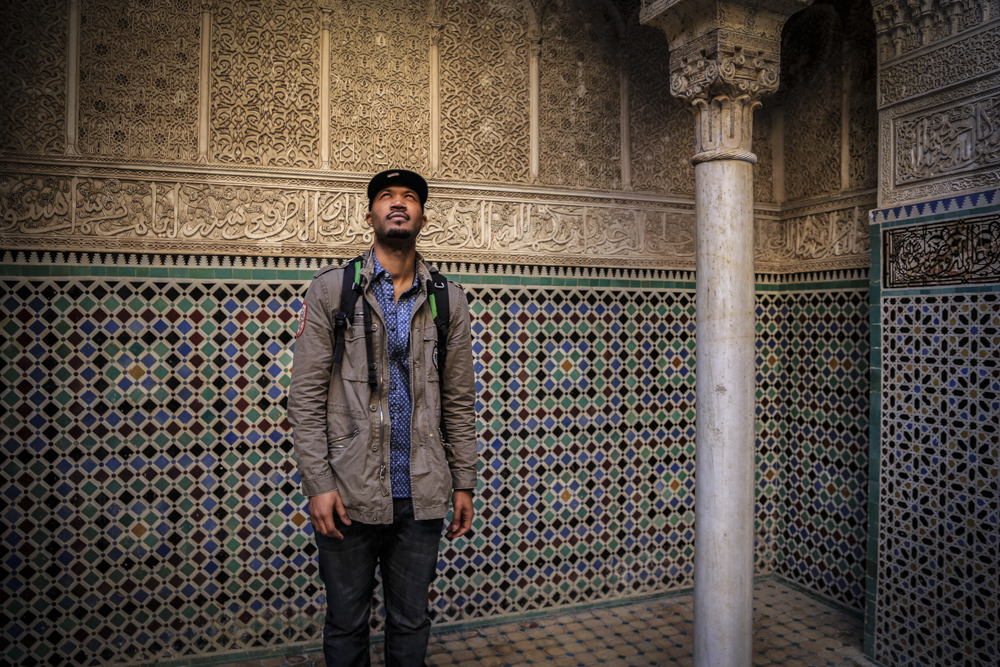 I wanted to like you Fès. You were my introduction to the Arabic world. You should have been like that seventh grade kiss with Karina Murillo, or that time John Mayer played "Waiting on the Day" And "Walt Grace's Submarine Test, January 1967" in the same fucking night. You were supposed to feel like Tim Tebow having his first orgasm … you were supposed to feel great. But instead you pillaged my orifices like an alien in a Japanese Hentai. Why? Why would you treat me this way?
I heeded the advice from the many travelers before myself and stayed within the walls of your ancient medina. I hired a mediocre guide to navigate some of your 9,000 streets, taking in the architectural marvels of Bab Bou Jeloud and Bou Inania Medersa, and that famed leather working artisan's area known as the Moulay Abdellah Quarter. I ate your tajine, listened to your daily prayers to Allah and MAY have even tried your majoun, but I left your city completely thankful I will never have to step foot in it again.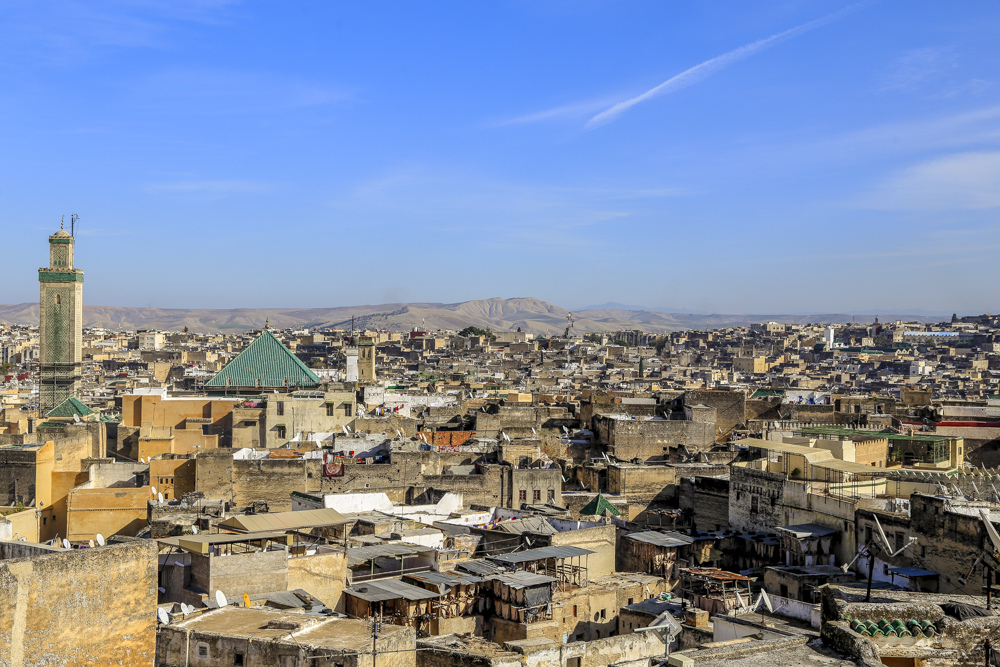 You would think a place comprised of so many colorful characters and seeped in such rich culture and visual wonders would be a place one might use the word "charming" when describing. But Fès, at least for me, is very much like the smoking hot girl you bang once and never call back. Glad I came, thanks for the cannabis, but don't call me after I leave. Make no mistakes about it: this is a text book one night stand.
Honestly, the only thing that made my time in the city memorable was the host at Riad Dar Ahl Tadla: the place I called home for two nights. Younis met me outside one of the medina's 14 gates upon my evening arrival, walked me and my luggage to his hotel through the city's maze-like streets, and then offered me some cookies and mint tea. I mean, I absolutely fucking love mint tea. Then there were the incredible panoramic views from his raid's terrace. Younis was helpful, polite, funny, courteous and just and all-around class act. He, kind of like the guy selling chicken tajine near Bab Bou Jeloud, were among the city's highlights. True, donkeys carrying coca-cola cases on their backs through narrow 1,300-year-old streets isn't something you'll see in West Hollywood, but who the hell wants to drink that bottle of carbonation after witnessing its unconventional arrival to the dinner table?
Now, I know there will be an asshole that sends me an email slamming me for my cultural insensitivity, or for not giving Fès a chance, but you know what? I found more charm outside of Augusto C. Sandino International Airport at 11:13 p.m. on a Wednesday night than I did in the "Athens of Africa."