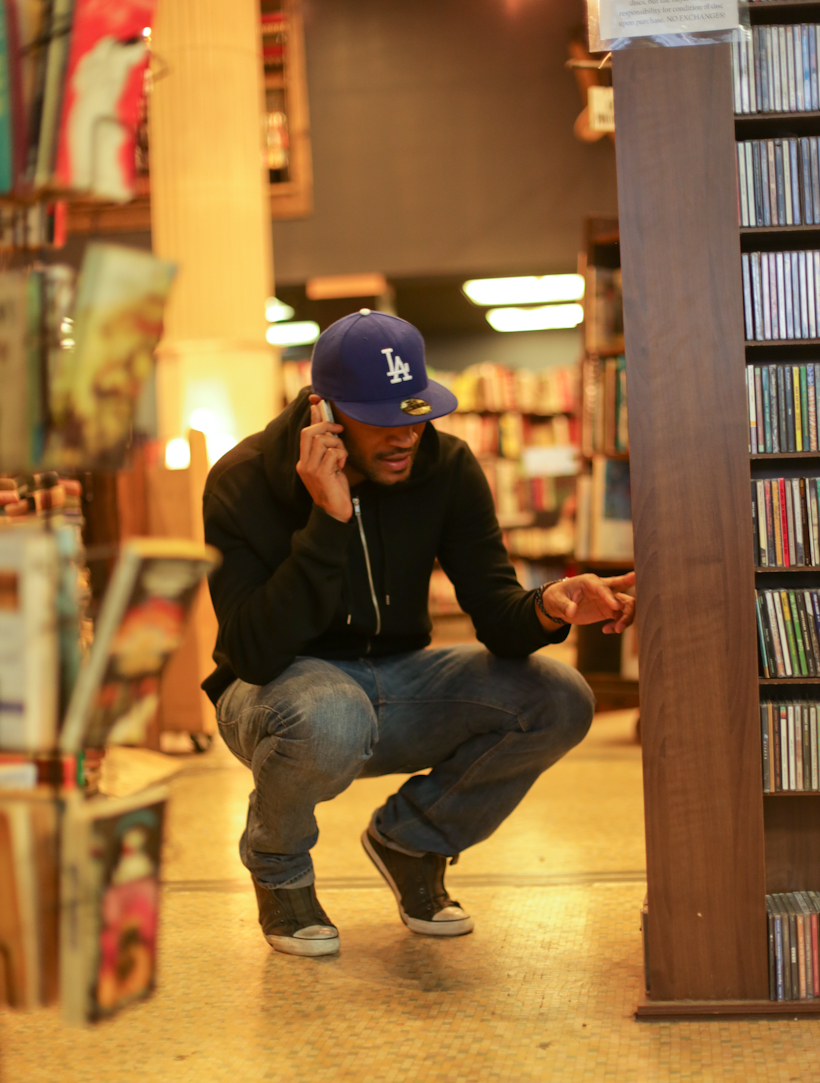 Maybe you're a cheap ass and the idea of shelling out $29.99 to read about Robert Langdon's latest adventure doesn't appeal to you. Not because you have anything against Dan Brown or his thrillers about the Harvard symbologist, but because you know that book should set you back $3.11, not 10 times that amount.
Well, there's a place in Downtown Los Angeles where most used books are priced at a level almost anyone can afford: $1. The Last Bookstore is a bastion for all that's good in the world. A place where one can spend hours combing through thousands of book on the shop's second floor all retailing for a buck. Of course, things get a bit more pricier on the first floor, but even the tags on the more popular and contemporary used books make us wonder how the hell the humongous shop stays in business.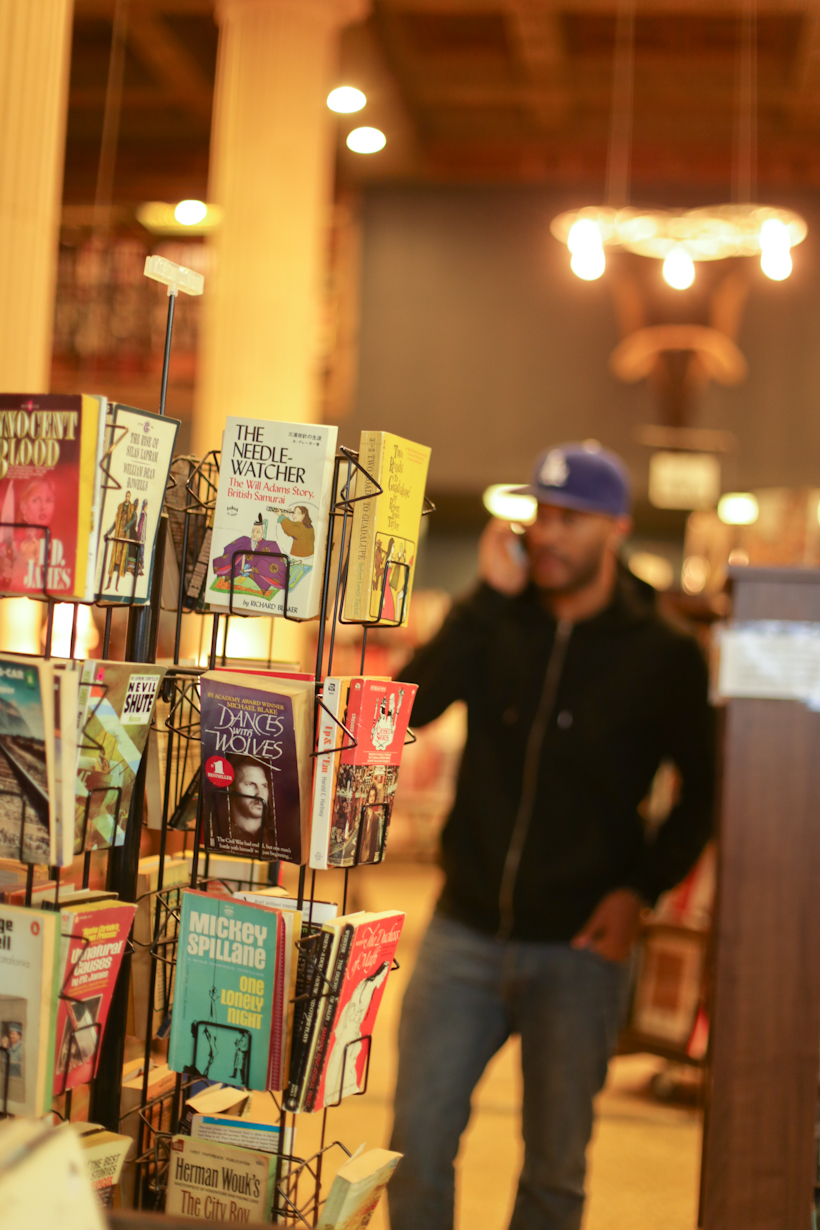 If you live in the area, chances are that you've been here: whether that's for the books, used records or poets and musicians performing during open mic is besides the point.
Located near the corners of 5th and Spring, you want to check this place out. Take a date and show off your literary knowledge by picking out a book for them … dollar section or not … it's the idea that counts. Just make sure you also stop by some of the amazing art galleries on the second floor, and pop your head into the antique shop. I splurged and bought myself a vintage 1960s record player, and there's other cool things inside to excite the most jaded of antique collectors. Can you say 1930s Bakelite Hair Dryer? Sure you can.