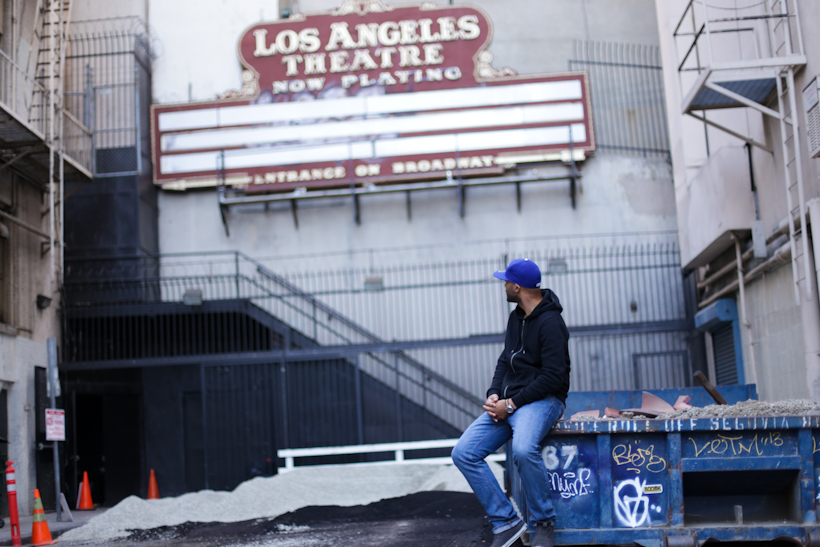 Let me first say that rumors of my death have been greatly exaggerated. I may have been an absentee blogger since March, but I am very much alive. Think of this blog as a TV program, and the past few months as a hiatus. I needed a break; time to relocate from New York to Los Angeles and settle into my new life, job and apartment.
Now that I'm comfortable, "settled" if you will, it's time for a new season. And what better place to start the next installment of my life than LA. It is home for me, and a place I've lived for more than 78-percent of my life.
Still, there's very little I know about this city. Despite only living there ten months, I would say I know New York more intimately than this place. LA is home, and aren't we all a bit more fascinated by other people's dwellings than our own? Sure, I can navigate the streets, and know where to get a good taco, but what is behind the Angel's veil? What really makes Los Angeles unique from all the other places in the world? And most importantly, why does everyone seem so fascinated by it?
I will spend the next few months answering those questions or trying to, and discovering what it means to live like a local in a place called home.