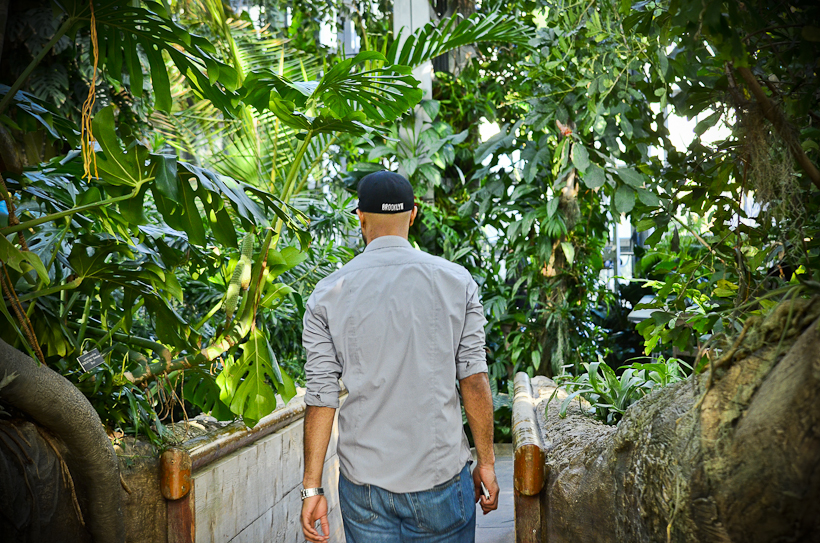 I was fortunate enough to call the District of Columbia home during my college years, and combing the corridors of the Smithsonian museums was one of my favorite things to do during that time. While that may sound incredibly boring to you, I'm a visual guy that tends to absorb information more effectively when it's on display rather than in textbooks, so don't judge.
That being said, I got to know the Museum of Natural History, Museum of American History and National Art Gallery intimately before leaving DC in 2006. But never in that time did I even notice the large greenhouse sitting next to the United States Capitol. It's one of those buildings that, in the breathtaking, grandiose and aesthetic layout of the National Mall, can be easily overlooked.
It wasn't until stopping by my congresswoman's office this weekend that I was even aware of the United States Botanic Garden, but what a great place to spend 45 minutes of my life. The living plant museum features a diverse selection of flora from various ecosystems, including the jungle, rain forest and my personal favorite: desert. There's also an orchid room with roughly 200 different species of the gorgeous flower, although I'm sorry orchid lovers, no Dendrophylax lindenii.
If you're visiting the National Mall in the near future, you might want to spend an hour hanging out inside the Botanic Garden. It's a great place to learn random shit like bamboo is a form of grass and not a stick. I mean, I certainly didn't know that before my visit, so maybe you can add a wrinkle to your brain during a trip as well.
It's also a great place for photography enthusiasts. Throughout the day, dynamic lighting creates harsh shadows on the vegetation creating the opportunity to capture some really wonderful and unique photographs. These are some of the images I took while walking around the facility.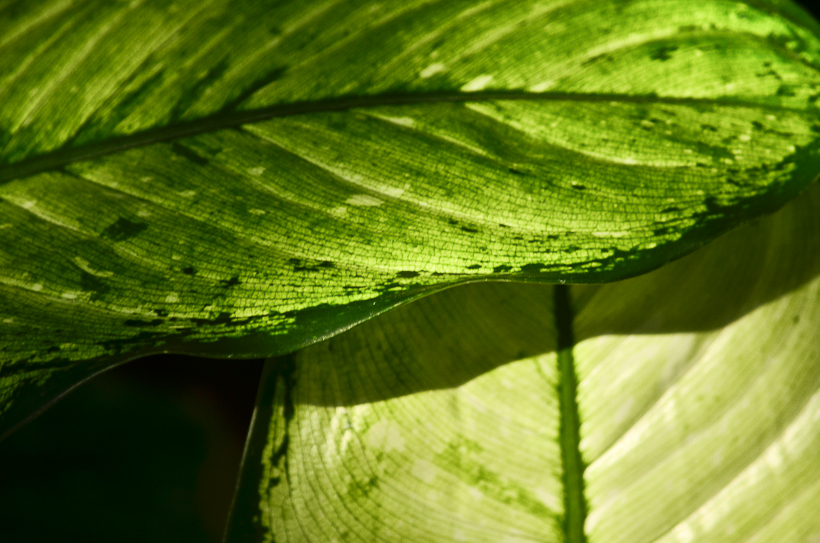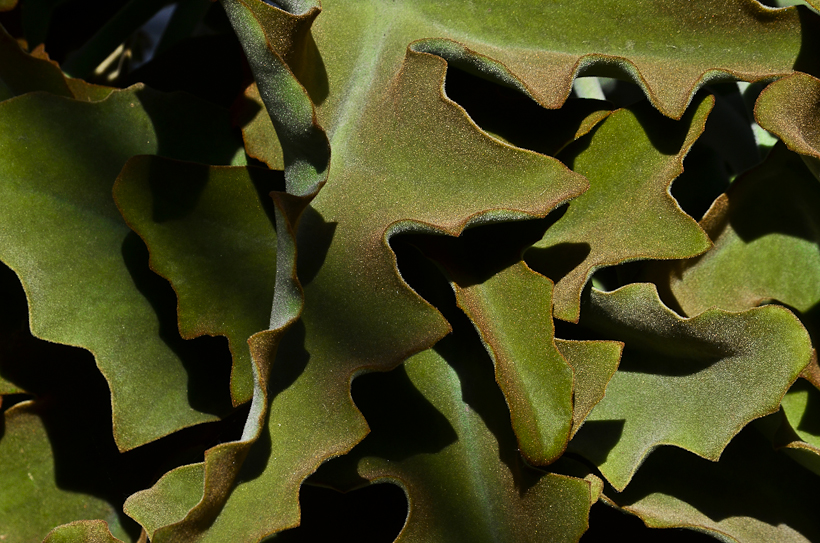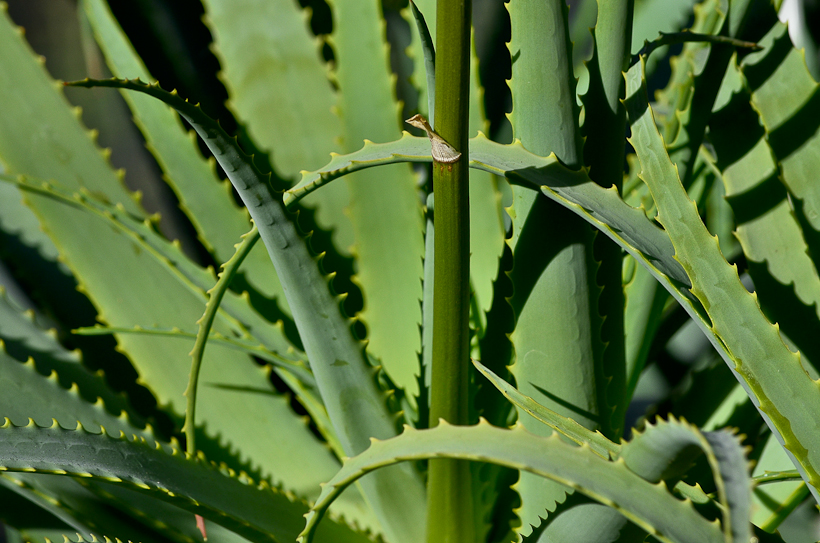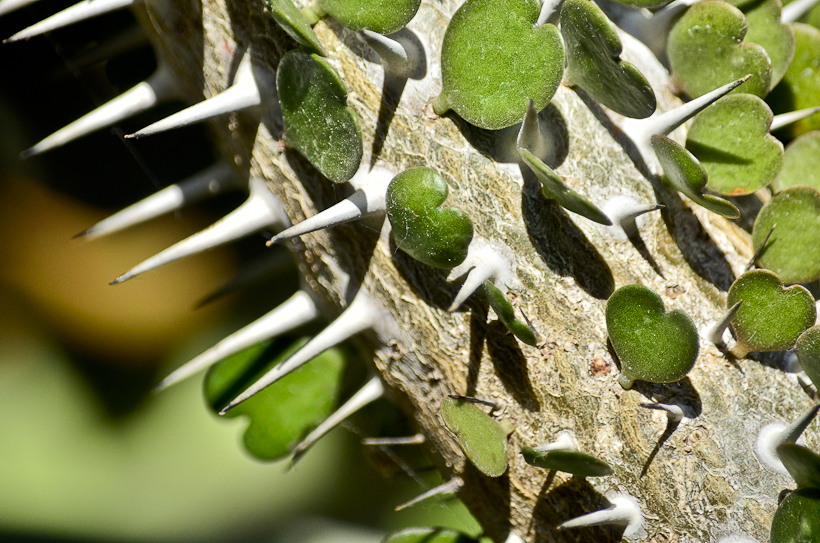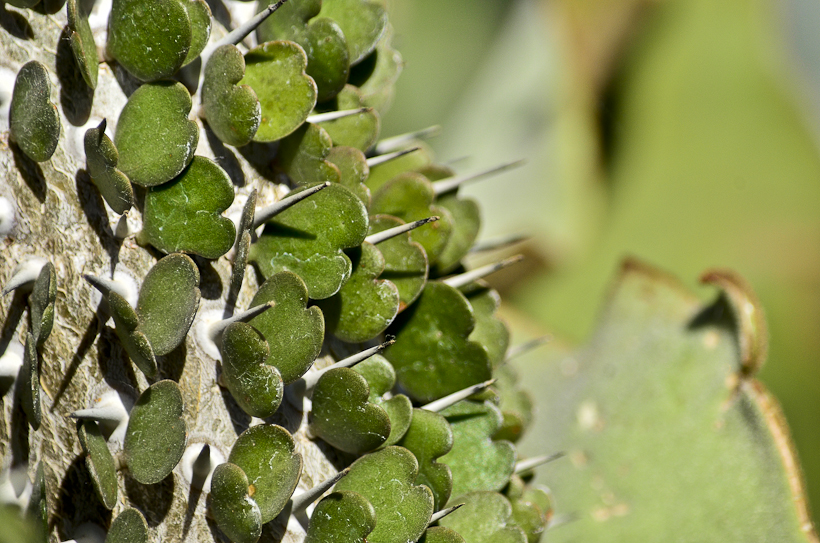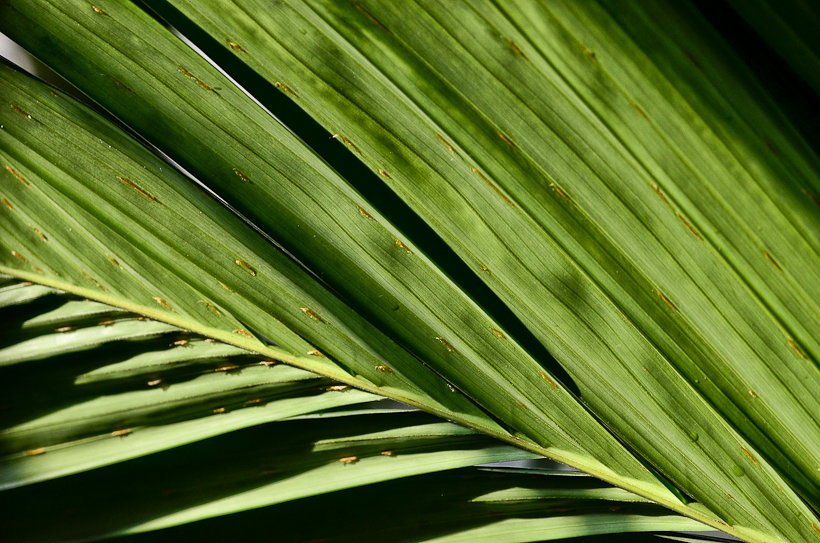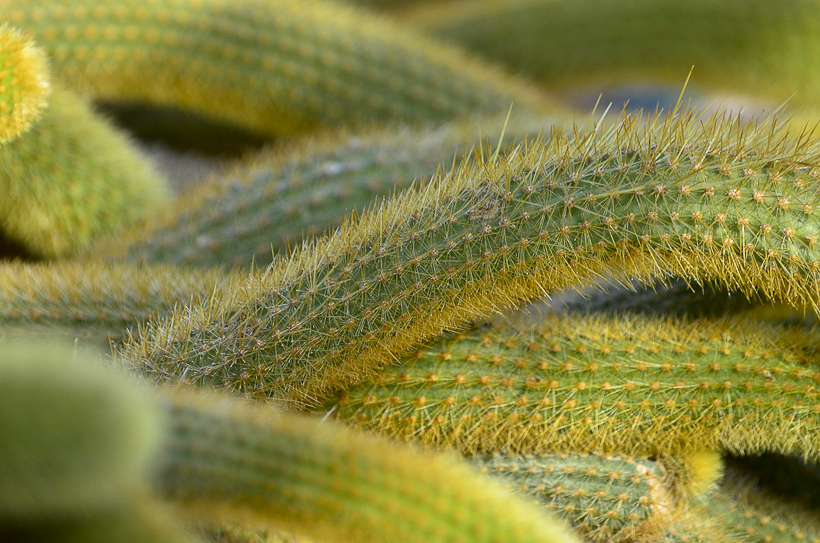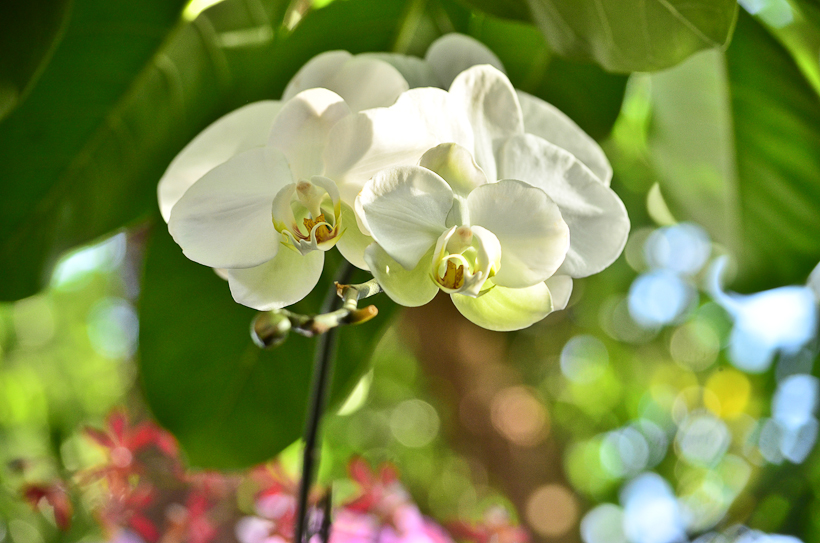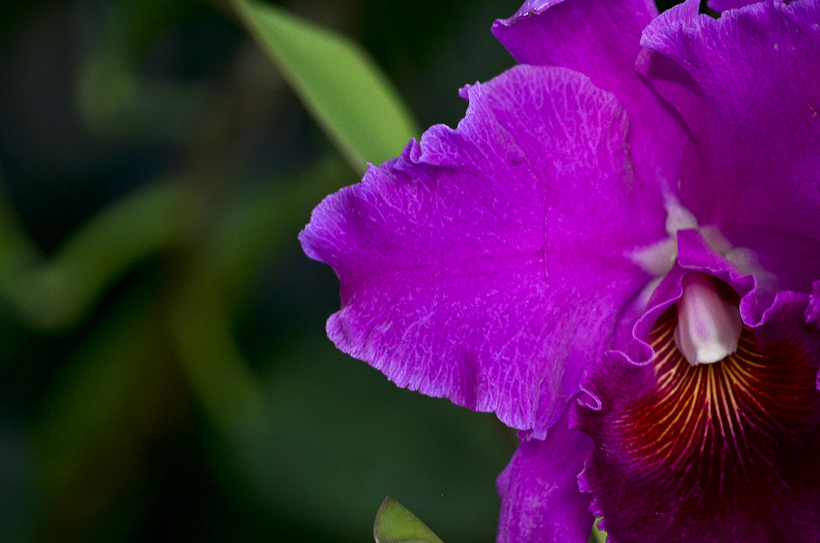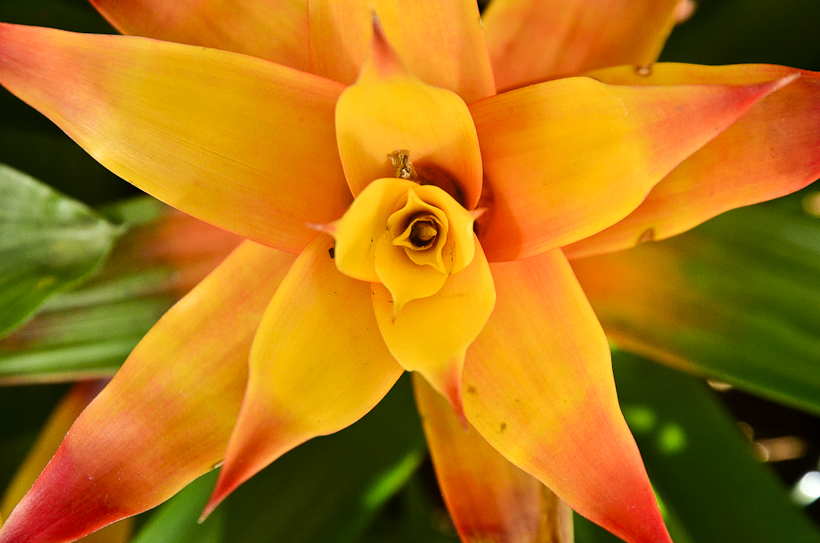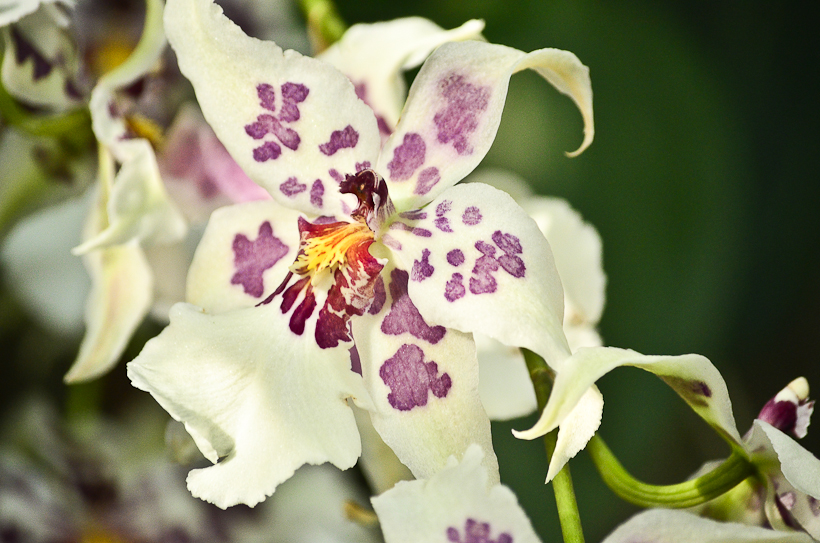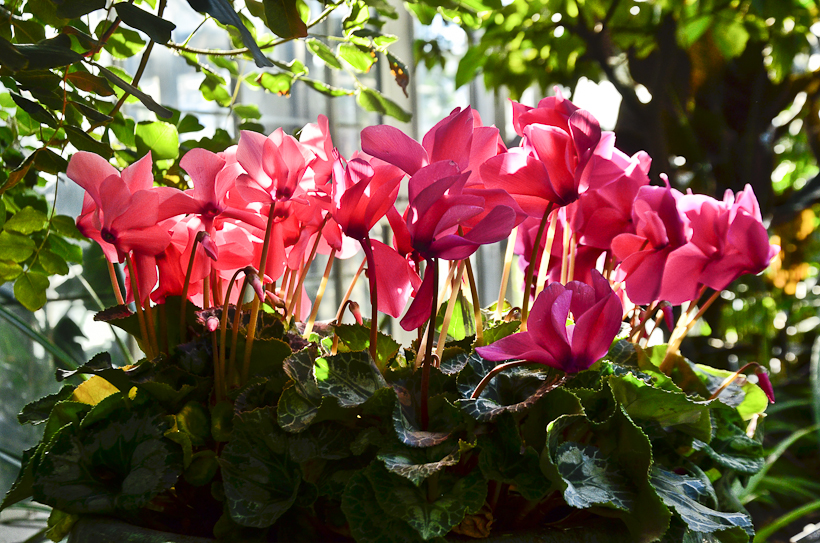 Honestly, the Smithsonian's buffet of museums and art galleries can be a bit stuffy at times so take a breather by decompressing inside here. The United States Botanic Garden is completely free to visit like just about everything else on the National Mall. The address, for those of you interested, is 100 Maryland Avenue, SW, Washington, DC 20001.