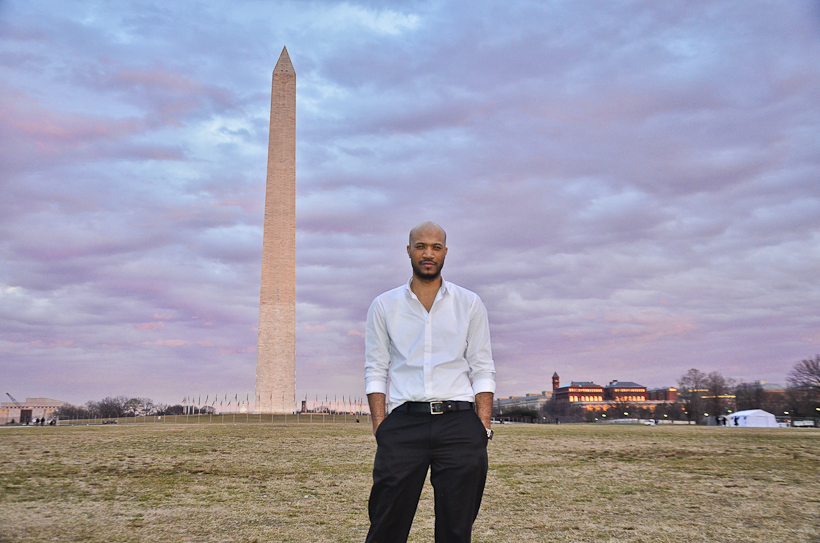 The incredible thing about America is the extraordinary gift that each of us has in shaping the future of our country. Through our Republic's political process, we're not only invited, but enthusiastically encouraged to participate in democracy by electing the officials that represent us, voicing our opinions in debate protected under our First Amendment and by lobbying our representatives on legislative matters.
Every four years, we come together as a nation to celebrate this process at the highest level with the Presidential Inauguration. It is on this day that all Americans unite with hopes of prosperity and peace throughout our great states. It is also a moment when Democrats and Republicans suspend their partisan bickering to rejoice in a storied tradition that embodies all that is beautiful about our country.
Last week, my congresswoman's office called and offered me two tickets to President Barack Obama's Inauguration. With Washington, DC a short bus ride away from New York, I made the journey to the Nation's Capitol this weekend. Regardless of who I voted for, I wanted to be on the National Mall as our 44th President took his oath of office and I was, along with one million other Americans.
It was heartwarming to witness people from all walks of life standing together as the historical event unfolded. We can be as a people, indifferent and often oblivious to those whose paths we cross everyday … even our own neighbors. But it was in this moment of standing on the frozen lawn of the United States Capitol that I realized despite our unique stories, we are all American; and I for one, wouldn't want it any other way.
God speed President Obama and Vice President Biden as you continue your work and obligation to this country's people. I know that despite whatever challenges you all may face, the best interests of the United States and its citizens will be in your minds and hearts. As Abraham Lincoln once said during his Inaugural address, "With malice toward none, with charity for all."