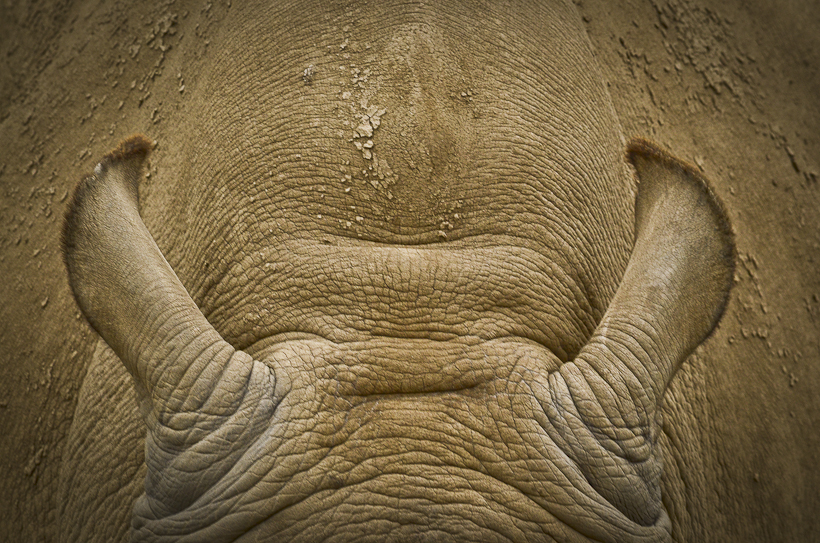 It's true that if you've seen one bengal tiger living in captivity, you've seen them all. Still, for me, there's something exciting about visiting zoos when I'm traveling abroad; enter Phoenix Park's Dublin Zoo.
During my recent trip to Ireland, I found myself with a free afternoon and opted to visit the city's "most popular family attraction." My affinity for zoos stems from my love of wildlife photography. Unfortunately, I have neither the time or financial resources to trek around Madagascar for weeks documenting lemurs. That being said, I appreciate being able to photograph the diverse array of wildlife you find in zoos, even if the question of their existence stirs mixed emotions.
On one hand, I think zoos are educational and provide an extraordinary opportunity for us to learn about the other species that inhabit our planet; and honestly, I also imagine how beneficial this will be once I become a father. And yet, it can be disheartening to see animals living out of their natural environments, being exploited for our amusement. But how do we reconcile this dichotomy? I honestly don't know, but I think Thomas French did an incredible job of explaining the problems in his book, Zoo Story: Life in the Garden of Captives.
"All zoos, even the most enlightened, are built upon the idea both beguiling and repellent—the notion that we can seek out the wildness of the world and behold its beauty, but that we must first contain that wildness. Zoos argue that they are fighting for the conservation of the Earth, that they educate the public and provide refuge and support for vanishing species. And they are right. Animal-rights groups argue that zoos traffic in living creatures, exploiting them for financial gain and amusement. And they are right. Caught inside this contradiction are the animals themselves, and the humans charged with their well-being."