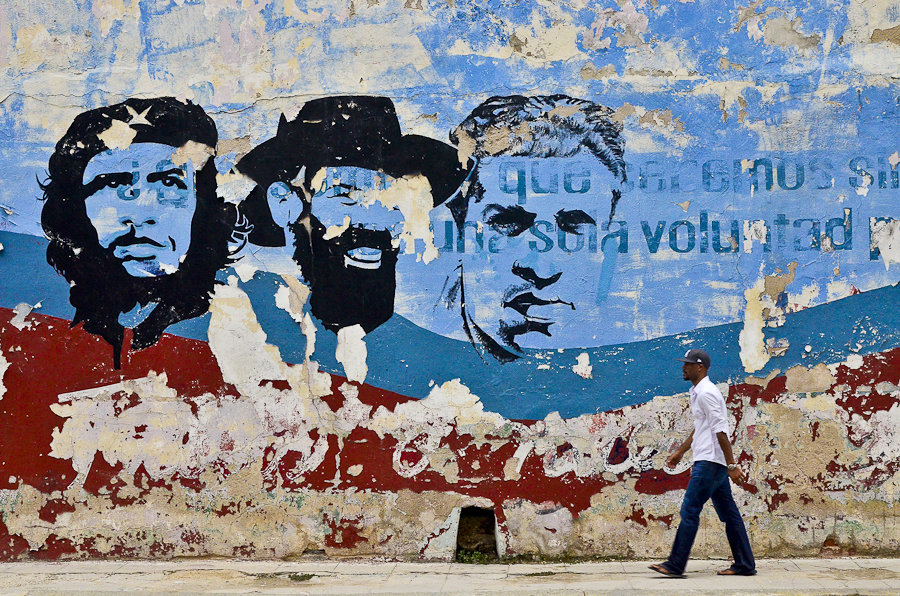 So you've grown a pair of cojones and want to sneak your big bad ass into Cuba? If you're American you know traveling to the Caribbean island without a permit is all kinds of tsk tsk in the eyes of our government, but since when did people with cojones care what their government thinks?
Sneaking into Cuba can be tricky and costly, but it certainly can be done. Most of the naughties who've pulled off shafting their government book tickets from hundreds of US cities to either Mexico or Canada. Once you land on international soil, booking a ticket to Cuba is a cake walk so long as you follow these rules.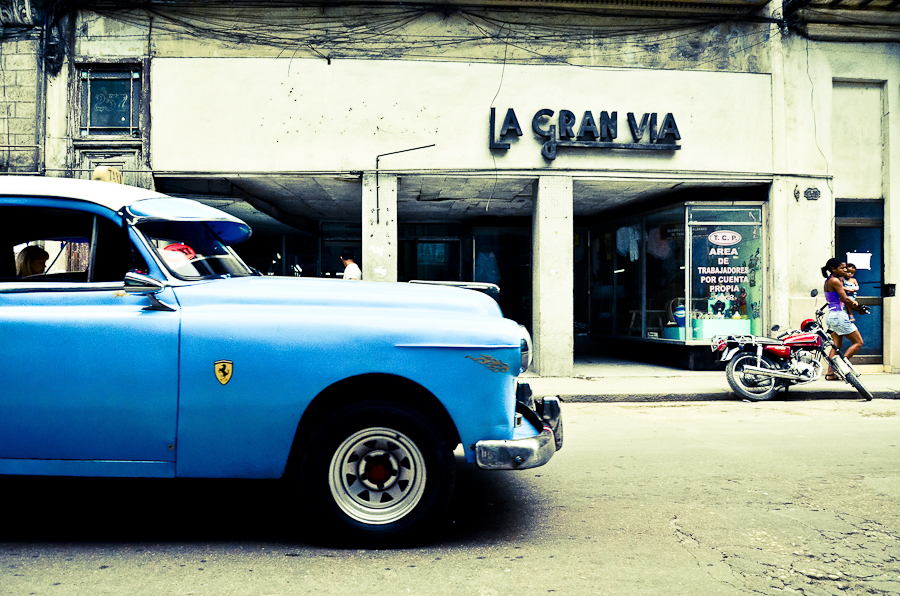 1. If you can, try to fly directly into Cancun. Most of the Cuban airlines have multiple daily flights from the Mexican party city into Havana or Santiago; not to mention, the flight time from Cancun to Havana is roughly 40 minutes. If Cancun is not an option, try Mexico City or Toronto.
2. Check flight schedules! There's nothing worse than landing in a shit hole like Cancun and learning there are no more flights to Cuba until the next day. Face it: who wants to spend a night in Cancun if they don't have to? Cubajet.com is a great resource for learning about flight schedules and ticket costs.
3. Purchase your ticket to Cuba using cash; credit or debit cards are not recommended. Again, use Cubajet.com to get an idea of how much that ticket will run you.
4. Tourists visiting Cuba need a Visa. Some airlines include the visa in the total price of a ticket, but some do not. Check with the airline when buying your ticket to make sure. In Cancun you can purchase a Cuban Tourist Visa for $30. The Visa is valid for 90 days for Canadians, but for us Patriots, only 30 days.
5. Once you land in Havana, don't worry about custom officials stamping your passport. They know you're American, they know you're breaking the law, and they appreciate your chutzpah. They will not stamp your passport, even if you ask them to … although we hope you're not that stupid.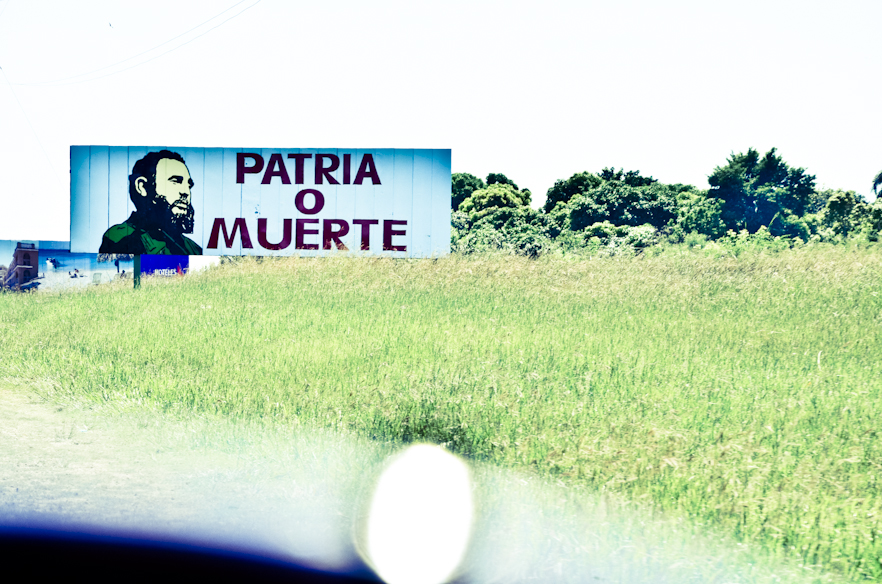 That's it for sneaking into Cuba. The process, if you follow these directions, should be fairly simple. And don't worry, no one ever got into trouble sneaking into Cuba, it's sneaking out that can land you in jail.
Check back next week for directions on getting back home without getting busted.