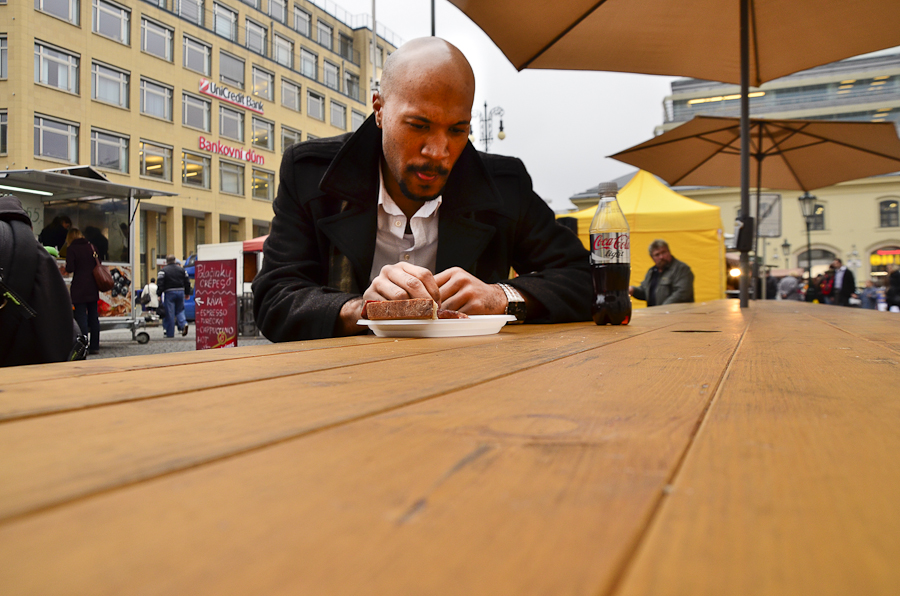 Prague is one if those places I've always wanted to visit … but not really. It's like that friend from college that you keep meaning to call, but just never get around to calling. Well, sometimes it's good to catch up. And Prague … well … let's just say its a place every single man should visit once in his life.
Sure, there are legal brothels with some smoking hot Eastern European women, over 3000 I hear, but you won't catch me on The Big Sister website. Prague is all about two things for me: beer and goulash.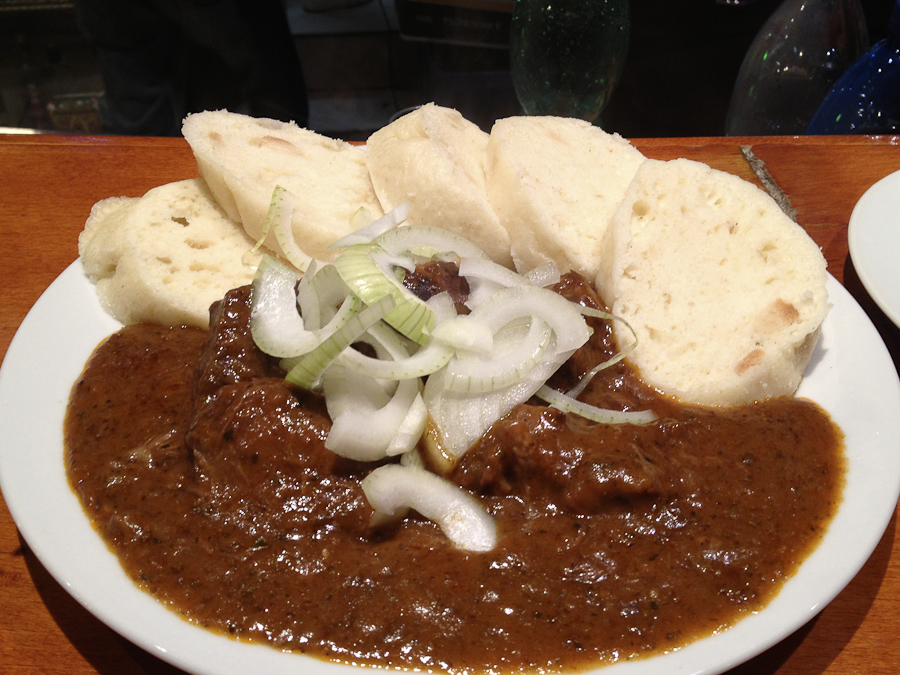 I don't pretend to be a beer connoisseur, but fuck is the booze in Prague something special. The water used for brewing beer here comes from some of the cleanest streams in the world, and trust it makes a difference. What you get from a local pilsner is a clean and crisp taste that's nothing short of magnificent.
And Goulash … It will change your life. After a friend pointed me to a local bar – so local no one spoke English – I seriously wondered what I'd been doing my whole life. Why had I been chasing women, chasing money, chasing anything other than Goulash? Served with Czech dumplings, and freshly diced onion, I'd never tasted anything so savory in my life. The beef melted on my tongue, the sauce made my tastebuds pirouette … the dish just made sense. It just made perfect fucking sense. More sense than anything else had up to that point in my entire life.
I should have known when the bartender gave me a thumbs up when I asked for Goulash that I'd be in for a treat. He had that smirk like he knew it'd change my view on the world and he was spot on.
This is good shit, man. Good shit. And a Czech beer to wash it down, even better.