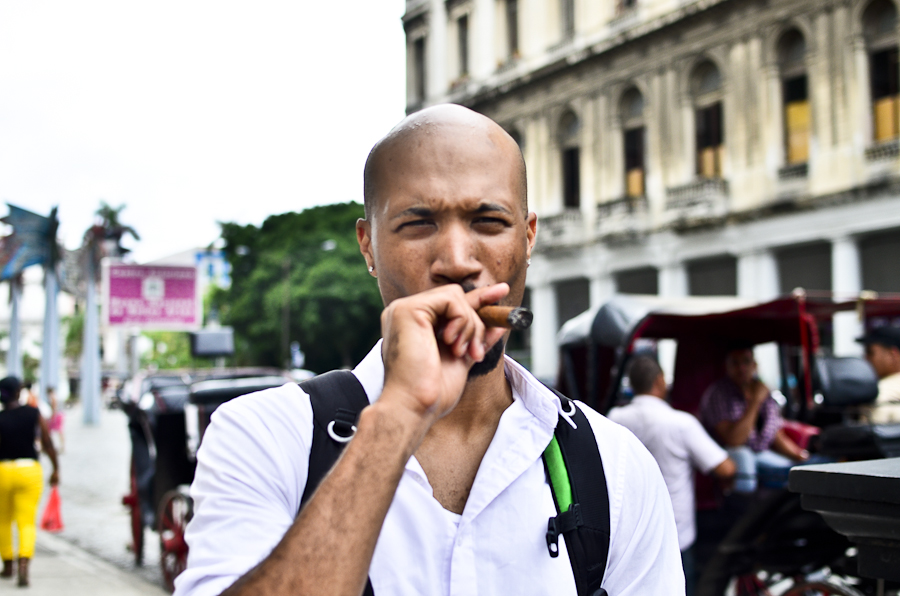 It's been a long road, but I'm proud to announce the release of my first published photo book, Cuba: Life After the Revolution, available for purchase exclusively on iTunes.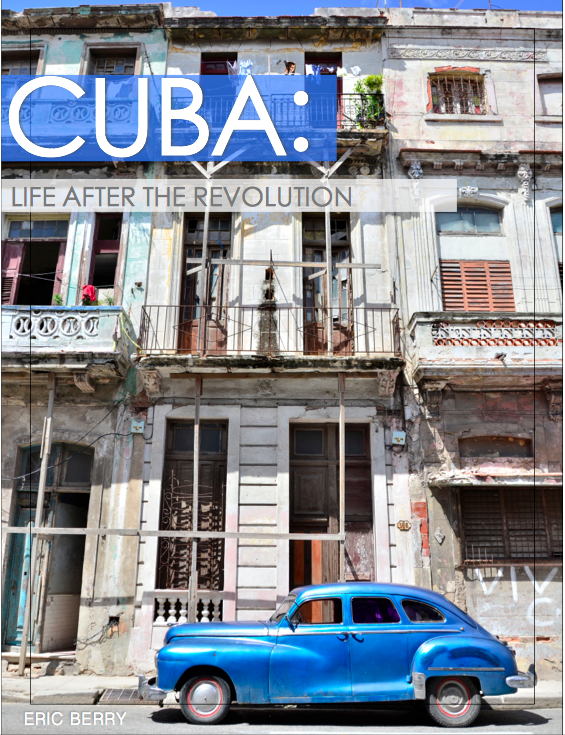 The book features all of the prints on display at my art show of the same name earlier this year, as well as 60 additional images taken on my 17 day trek around Cuba. During that adventure, I visited the towns of Havana, Trinidad, Santa Clara and Viñales documenting life some 50 years after Fidel Castro and Che Guevara's Cuban Revolution.
What I found was a country frozen in time. From Detroit classics zipping down the famed Malecón, to old men farming in tobacco fields, not much has changed in Cuba since the revolution and this book provides the photographic evidence of that.
The book is available for $4.99 in the United States, all of Europe and Canada.
For your enjoyment, I've included some of my favorite images from Cuba: Life After the Revolution. So … if you like the preview, please support and order the book. Thanks so much and remember: it's your world, you might as well get out and see it.