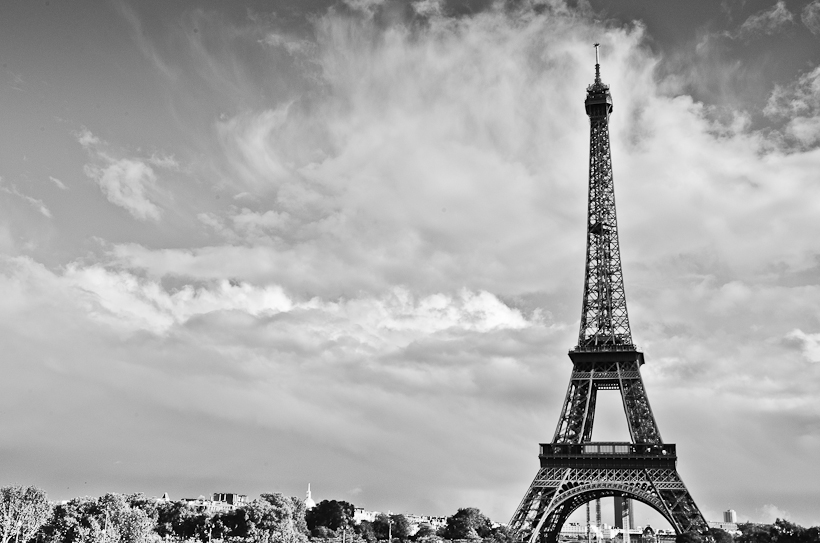 This first sentence is underwhelming, yet so honest that I have no choice but to write it: Paris is truly one of the most beautiful cities in the world. There! I said it, and while it's a very cliche description, it is one immersed in fact.
There's no place I can think of that I'd rather spend an afternoon sitting in a park, drinking a glass of Merlot, eating a piece of Gruyère and cuddling with the girl of my dreams than Paris. It is the quintessential romantic city, and outside of Venice and maybe Havana, the epitome of "dreamy."
I only spent a couple of days in the The City of Lights, but I made sure to do as much as I could. Of course there were the touristy things like spending half a day wandering the Musée du Louvre and camping out in awe under the Eiffel Tower, but there were also hours spent just wandering aimlessly around Montmartre, Île de la Cité and The Latin Quarter.
These are some of my favorite images taken during my time in Paris. Enjoy.