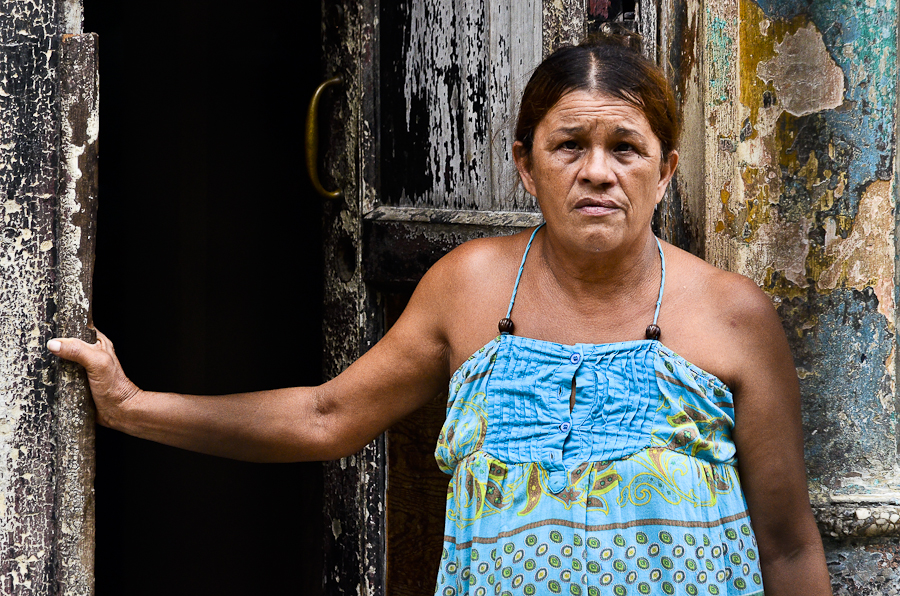 When I first began traveling, nothing terrified me more than the thought of photographing random strangers. It's funny, I still get the same feeling while walking around New York with my camera, but the more passport stamps I collect, the more comfortable I've become.
I've been shooting travel portraits for five years now, and in that time I've picked up a few tricks that have helped me improve. I'm going to share a couple of those tricks with you in this post: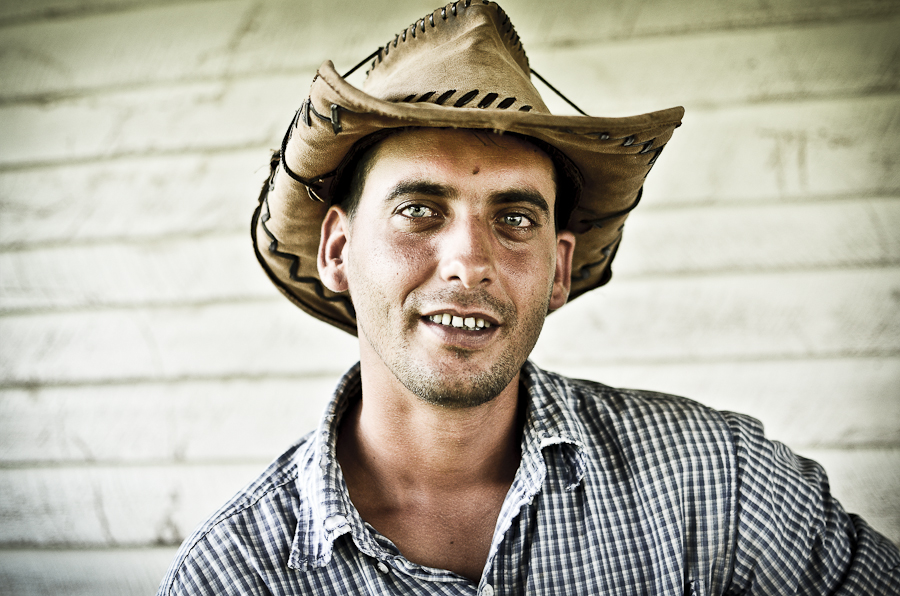 1. Don't Be A Stranger
If you see someone that you think might make an interesting subject, greet the person with a smile. You may not know how to speak the language where you are, but a smile is universal and a great icebreaker for taking pictures. After making eye contact and judging the situation, point at your camera, and ask if it's OK to take a picture. Most of the time, the person you're speaking to will be flattered; some may ask you for a coin, but rarely does anyone say no.
This will allow you to shoot freely without trying to sneak a shot.
The mistake you DON'T want to make is to start shooting people on the street without asking them for their permission. Think of it this way: would you like it if some stranger walked up to you while you were eating lunch on a park bench and started firing off their camera? Probably not. Be respectful and friendly, and you just might get an award winning shot.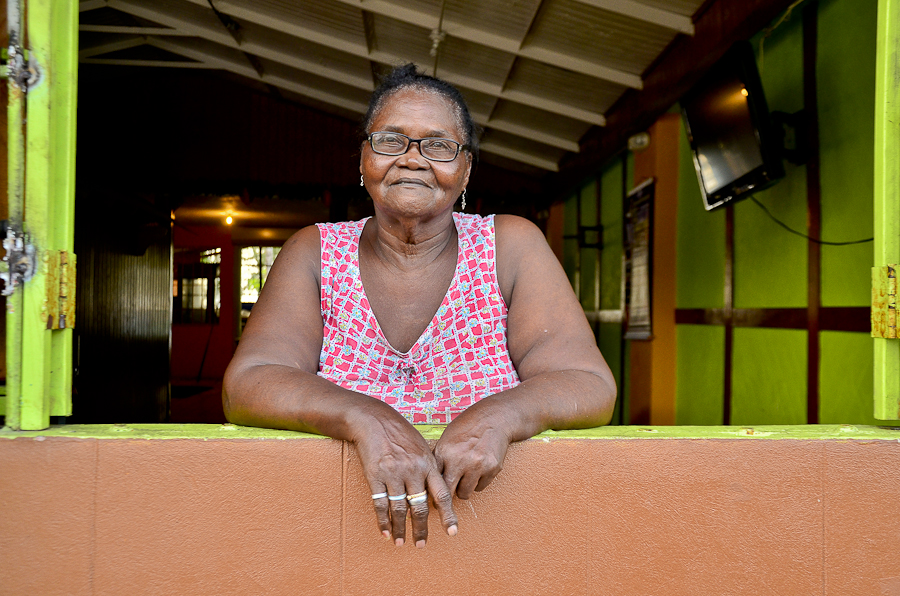 2. A Different Perspective
Most of us see the world from the same eye level, give or take a couple of inches. That's why it's important for you as a photographer to provide perspectives of subjects. The universe is a much more visually interesting place from three feet because it's not an view that most of us are accustomed to.
Also, shooting up towards a subject gives the impression that the person is powerful, while shooting down on a subject does the opposite. Move your body, and camera, up and down.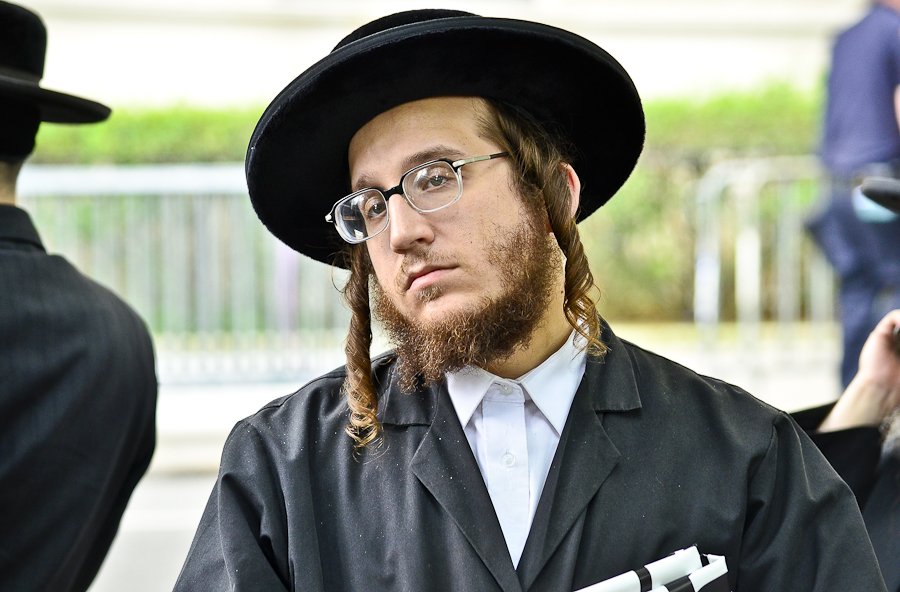 3. Keep Shooting
If you have a subject willing to pose, there's no reason you should only take one picture. In the world of digital, try to take as many pictures as possible before you or your subject is over it. Zoom in, zoom out, move up, move down, focus your shot and shoot, shoot, shoot.
If someone walks into your fame, keep shooting. If your subject looks away, keep shooting. Really! You might take 20 photographs and end up with only one or two that you actually like, that's why it's so important to get as many in the can as possible.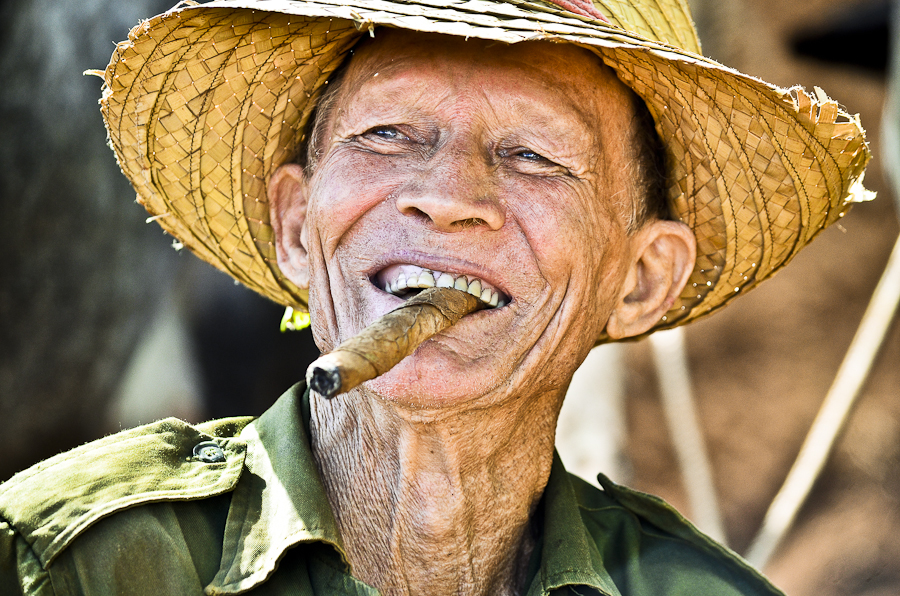 4. Move Closer
Whether you're shooting a person, or a Mexican Coke bottle, get closer. People are more interesting when we can see them up close; the scar on their cheek, hue of their eye shadow, color of their beard. Your audience wants to feel as close as you were to your subject when you snapped the flick, so give them a show.