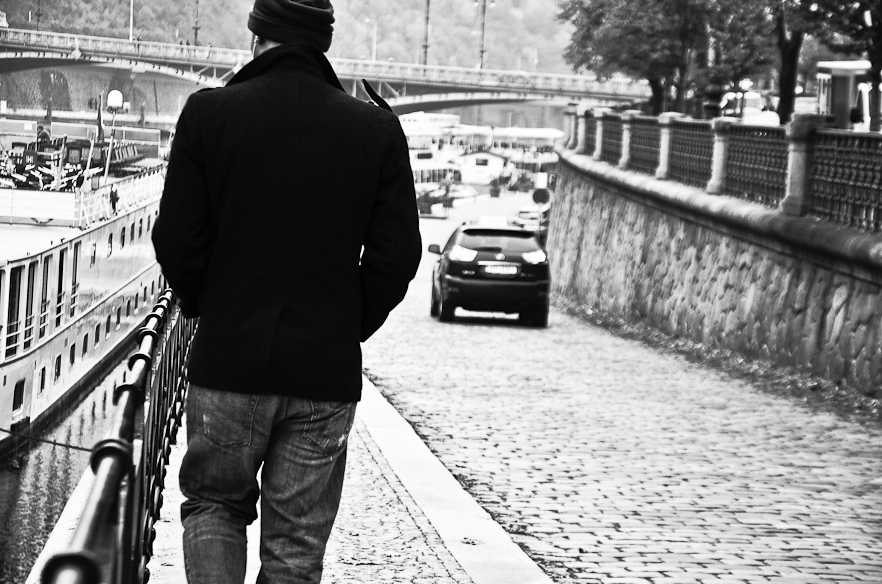 Prague was one of the few cities not bombed during World War II, meaning it's old world beauty is perfectly preserved. Even now you can still walk across the Charles Bridge which was built over 400 years ago; in essence, stepping back in time and taking in some magnificent medieval architecture.
Unfortunately, in 2012 the Charles Bridge is a crowded tourists trap loaded with sketch artists and musicians looking to obtain Czech crowns from passing visitors. Prague had been one of Eastern Europe's best kept secrets; but the secret is out … and has been for a long time.
Still, this is one of the most charming cities I've ever been to, and a great place to spend three or four days checking out. You also shouldn't miss out on trying the local foods: the beer, goulash and sausages in the Czech Republic are OUT OF THIS WORLD … seriously.
Most of the pictures captured here were taken around the Charles Bridge or Pražský Hrad, a castle in the hills overlooking the city. In fact, the image immediately below was snapped from right outside Pražský Hrad.
Anyway, Enjoy.