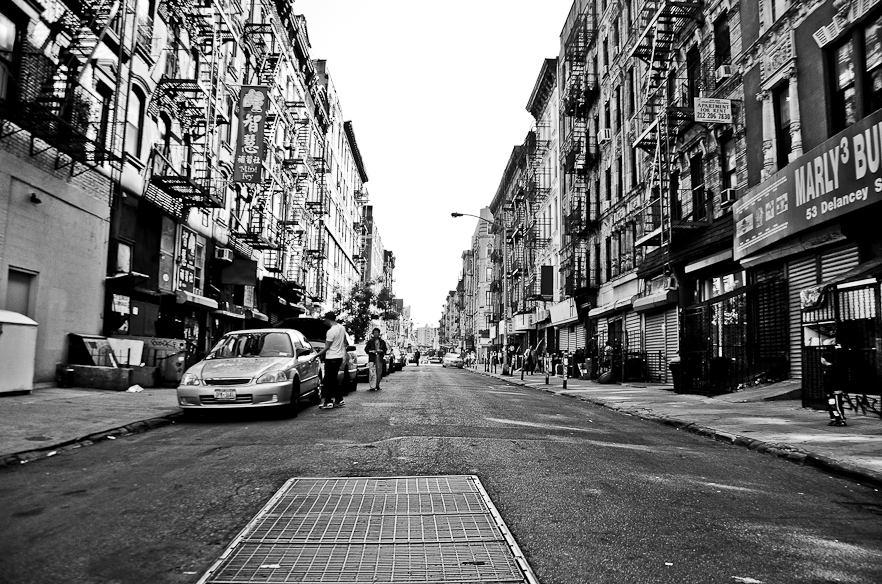 One of the first places I head when I go somewhere new is the city's Chinatown, because, face it: most big cities have some version of one.
When I was in Honolulu with Camille last year, the first place we stopped after arriving on Oahu was Chinatown, and the same could be said of Panama, so I guess it should come as no surprise that my first stop in Manhattan was New York's Mandarin paradise.
Now, I've never been to a Chinatown that didn't smell like a Mexican stripper's vagina, but the stench in New York's Chinatown will burn a hole straight through your nostrils. Honestly, I'm not sure how people work here everyday and still have the ability to smell anything afterwards; there were some stores I passed that made my eyes water.
That being said, it's a great place for photographs. Enjoy!