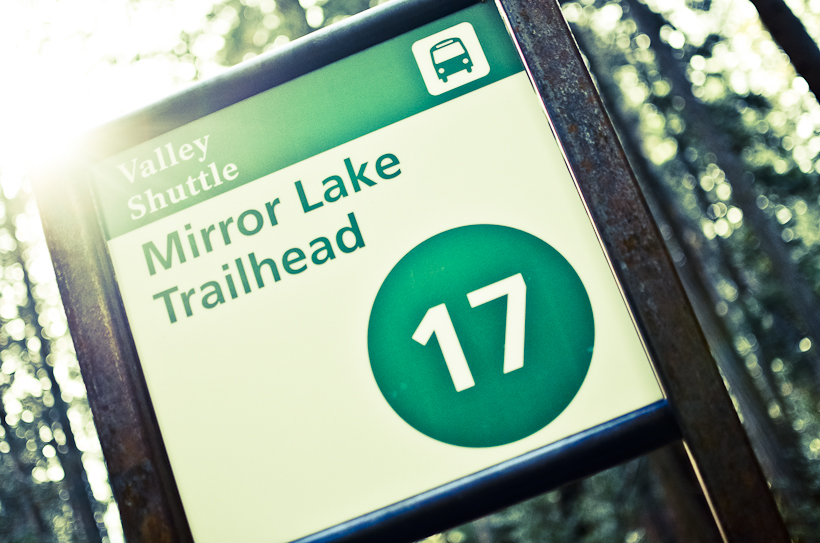 With just over 3.2 million visitors in 2011, Yosemite National Park is the third most popular park in the United States. And with it's epic cascading waterfalls, world class rock climbing, picturesque hikes and accessibility, it's not hard to see why.
It's no wonder Ansel Adams fell in love with the place he called a "golden wonder," and chances are that if you own a camera and get the chance to spend just a few hours in the park, you will too. Really, what's not to love?
That being said, here are some of my favorite images taken during a recent trip to Yosemite. I believe one of the most beautiful spots to take pictures in the park is Mirror Lake, (seen below) but you really can snap photographs anywhere and be happy with the results.